When we get wings, we elevate ourselves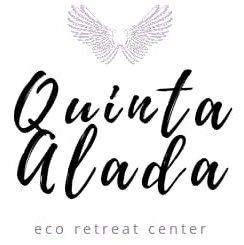 In the heart of nature, we offer and organize retreats focused on self-awareness and personal development. The farm has also unique accommodations such as an Yurt or Hobbit house, an organic swimming pool, medicinal plants garden, community kitchen, eco-toilets and farm animals.
Behind any initiative, there's a vision of sustainability and respect towards mother nature.
Be welcome!
Events & Trainings held by Quinta Alada
Date: 26 – 30 July 2020
Language:
Location: Quinta Alada, Courela da cegonha (à Gralheira), 7050-644 Cortiçadas de Lavre, Portugal
We have developed a vacation program for children aged between 7 and 16 years, which consists of developing various activities in contact with Nature showing children how it is possible for Man to live in symbiosis and harmony with the Earth. … Read more
Date: 4 – 7 September 2020
Language:
Location: Courela da cegonha (à Gralheira), 7050-644 Cortiçadas de Lavre, Portugal
In the heart of the Alentejo, surrounded by nature, explore an authentic Yoga retreat. All practices will help you to release tension, creating conditions to reconnect you with your center, connecting you with the brilliance of your true being. ~ ASANA ~ PRANAYAMA ~ YOGA NIDRA ~ MANTRAS ~ KRIA ~ SOUND HEALING ~ MEDITATION ~ … Read more