GEN Ambassador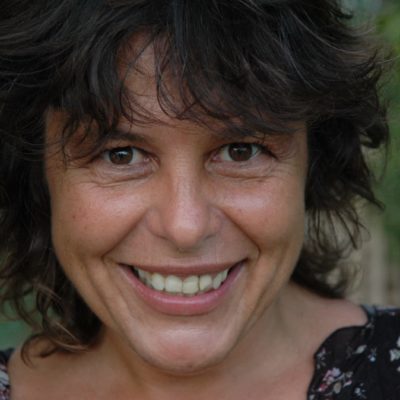 I work as an entrepreneur and a consultant since about 30 years with the mission to help people working better, developing themselves and their ability to create synergies and thriving ecosystems.
After a degree "Magna cum Laude" in Organizational Psychology at "La Sapienza University" in Rome in 1993, a Master in Business Administration in 1995 and further training as a NLP practitioner and professional facilitator, I managed several UE transnational projects in training and job systems development.
I created and managed projects in Mexico, Guatemala, India, Argentina, Thailand, Syria, Laos, Cambodia, Japan and mostly Brazil and Jamaica.
In Brazil in 2010 I founded the international consulting group www.responsability.co , with which we applied the innovative formula of the event www.corporatesocialforum.org to developed joined vision for the sustainable development of entire territories through the involvement of all the productive activities and stakeholders, including minorities, indigenous communities, local associations and with a special attention to gender issues.
Every winter since 2012 I move - like birds - toward Jamaica, where together with local partners with a fully bottom-up approach we are creating Jamadda Perma-Cultural Ecovillage, (Facebook: www.facebook.com/jamaddajamaica) to support the achievement of 17 SDGs of Agenda 2030 with responsible growth in the Treasure Beach community in the South Coast.
I supported the city of Matera-Basilicata to become the next European Capital of Culture in 2019. We won demonstrating that high impacts can be made possible using social innovation, cultural shifts and new connections among existing systems for the common good.
And I am always ready for new challenging adventures.
Primary interests: Social (Diversity & Cohesion); Integral Design (Stakeholder Engagement)