GEN Ambassador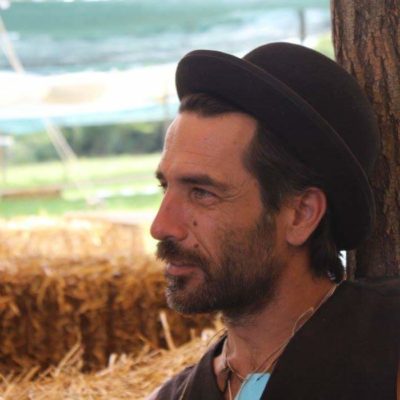 Riccardo Clemente is copresident of the Italian Ecovillage Network (RIVE), lives in the "Popolo degli Elfi" an ecovillage in Toscany with over 200 residents.
He studied environmental architecture at CAT in Wales where he has been teaching for ten years "Building with Earth".
He works also as CLIPS trainer and as facilitator, supporting groups and incubating projects in Italy.
He supports GEN by coordinating the ESTexpo programme at the conference for the last three years.