GEN Advisory Board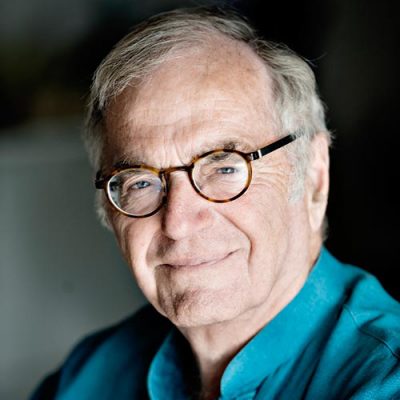 Ross Jackson has for many years been an innovative leader in both the business and NGO worlds. His business career has been as an independent IT consultant and software designer, specializing in international finance.
Among other things, he co-founded in 1971 SimCorp, which is today a leading global financial software company and listed on the NASDAQ OMX Nordic Exchange. In 1988, he founded the first international hedge fund dealing exclusively with interb ank currency trading. He is chairman of Gaia Trust, a Danish-based charitable entity he co-founded in 1987 to promote a more sustainable and spiritual world.
Gaia Trust has financed hundreds of sustainability projects in over 30 countries as well as several "green" start-ups in Denmark, and continues to support two major international NGO initiatives - the Global Ecovillage Network and Gaia Education.