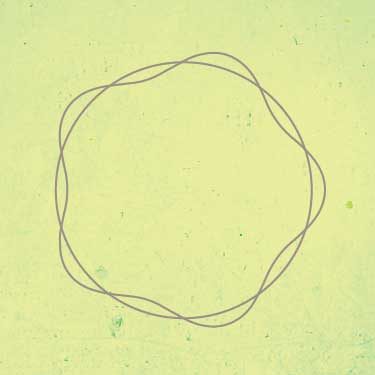 Shunya is zero. It is also the all-pervasive universal element (ether, akash, space).
It represents the space between something and nothing.
The new paradigms for sustainability require a synthesis of the scientific and the spiritual worldviews which until now have been talked of as contradictory. It is on this edge of everything we know and have known, that ideas and visions for the new world will emerge. We need a new consciousness for this new world and shunya is the journey towards this evolution and the discovery of the nuances of the outside and the inside.
Site content by Shunya Earth
Ecovillages
A small farm nestled in the North-western Himalayas, growing food for today and for tomorrow. … Read more
Solution Library
Areas of Regeneration:

Social

Diversity & Cohesion
Lifelong Education
Trust & Communication

Culture

Mindfulness & Self Reflection
Nature Connection
Vision & Purpose
Wisdom & Innovation

Integral Design

Contextualised Design
Intervention & Transformation
Leading from the Future
Prototyping & Feedback
Stakeholder Engagement
Whole Systems Thinking

Ecology

Ecosystem Restoration
Seeds, Food & Soil

Economy

Responsible Consumption
Sharing & Collaboration
Social Entrepreneurship
The reason behind writing this short book was to introduce the travelers, volunteers and future farmers to the story of this farm, the experiences of people who have worked here and the philosophy that serves as the foundation for this project, feeds it and makes possible for it to continue to thrive. As this documentation could also be useful for more farms in the region and in similar climates, some background on the practices and refrences for planting and harvesting have been included. We … Read more