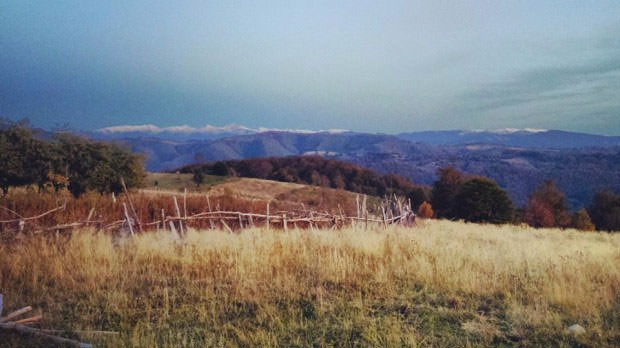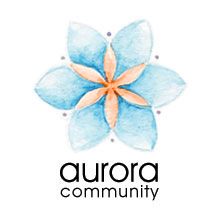 We are a group of people committed to manifest a common vision. Aurora is an intentional spiritual community. It is the manifestation of the search for ourselves, the reunion with our true self and the shift on the way we relate to all other life forms and the planet. The community is deep grounded into practices such as meditation and yoga. All the meals are deliciously vegetarian/vegan/raw and the use of drugs, tobacco and alcohol are not encouraged.
We connect these practices to concrete instruments for creating community.
We are working for self-sufficiency and self-sustainability at the economical, ecological and social levels, moved by a deep sense of self and community transcendence for the common good.
Membership & Visitors
Current members: 6
Open to new members