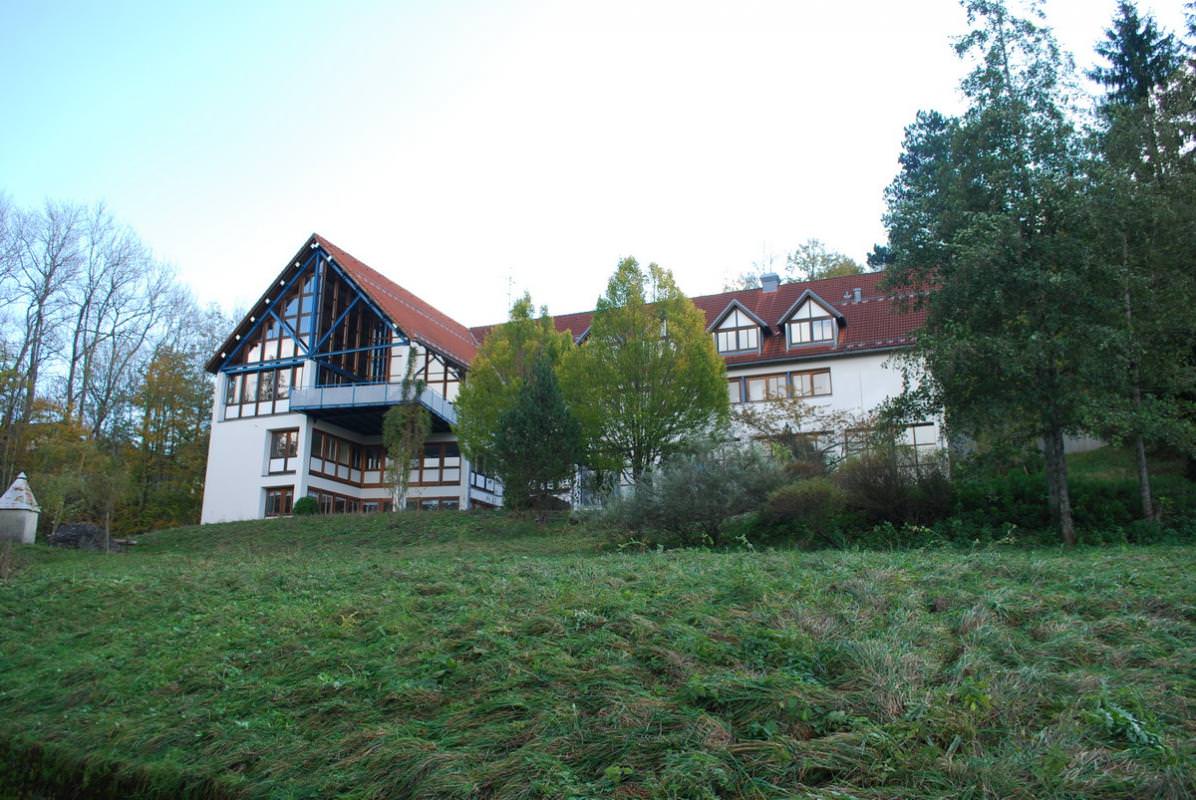 We are a colourful mix of people from 0 – 80 years old, who have decided to create a living community in Allgäu, beside the mountains, surrounded by nature. We want to create future-proof ways of living, in which people can discover and unfold their potential. Ways of living where we treat our fellow people and nature with respect and love.
To realise this vision, we have bought a former clinic outside Kempten, comprising 8 buildings and 15 hectares of land. We have spent the time since 2015 building, digging, growing, working, sharing, creating, dreaming… and have still so many ideas to put into action.
We are well on our way, and welcome people who wish to accompany us, support us or become a member of our community.
Membership & Visitors
Current members: 40
Open to new members
Open to visitors
You can find lots of information about joining us on our website www.gemeinschaft-sulzbrunn.de.