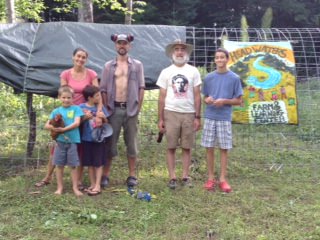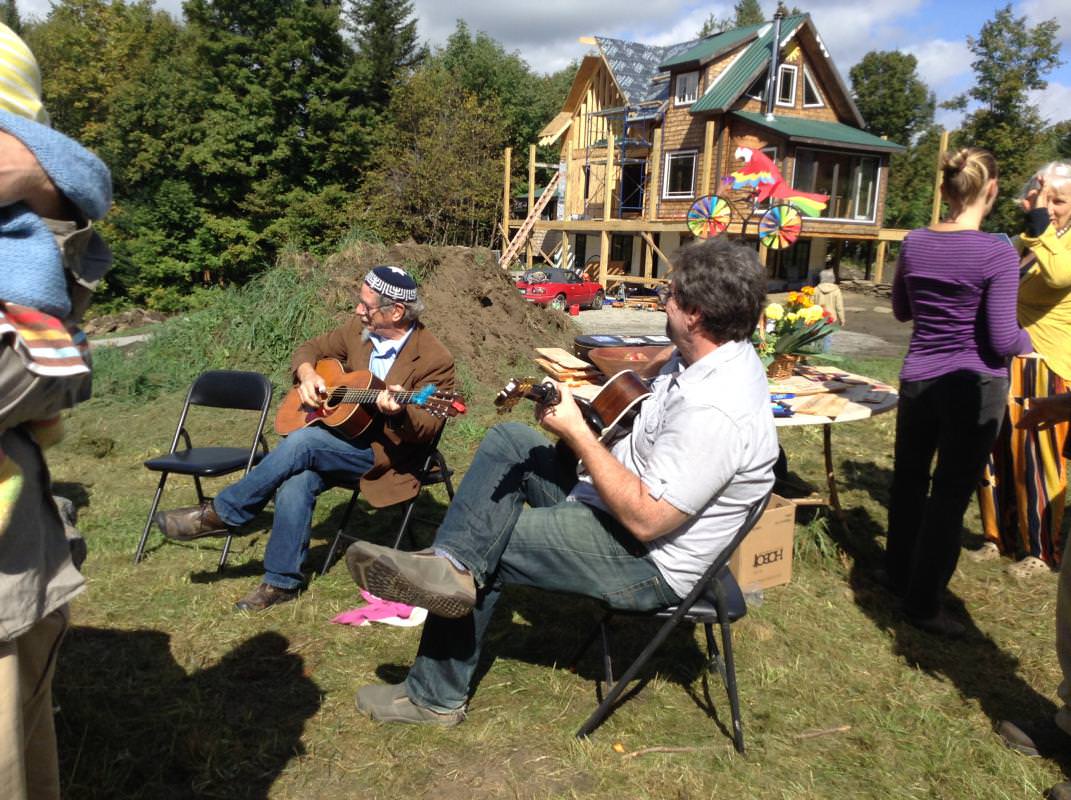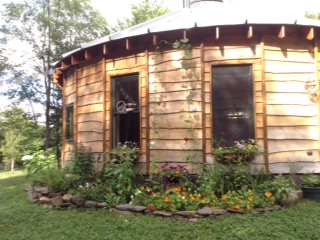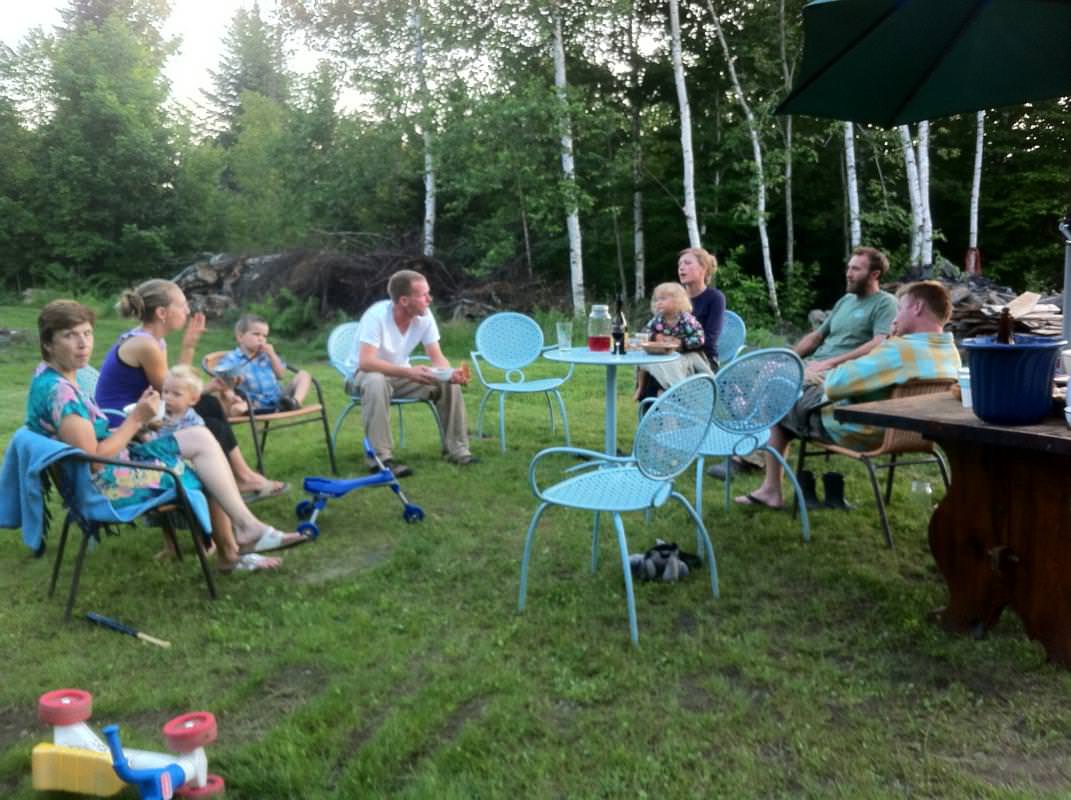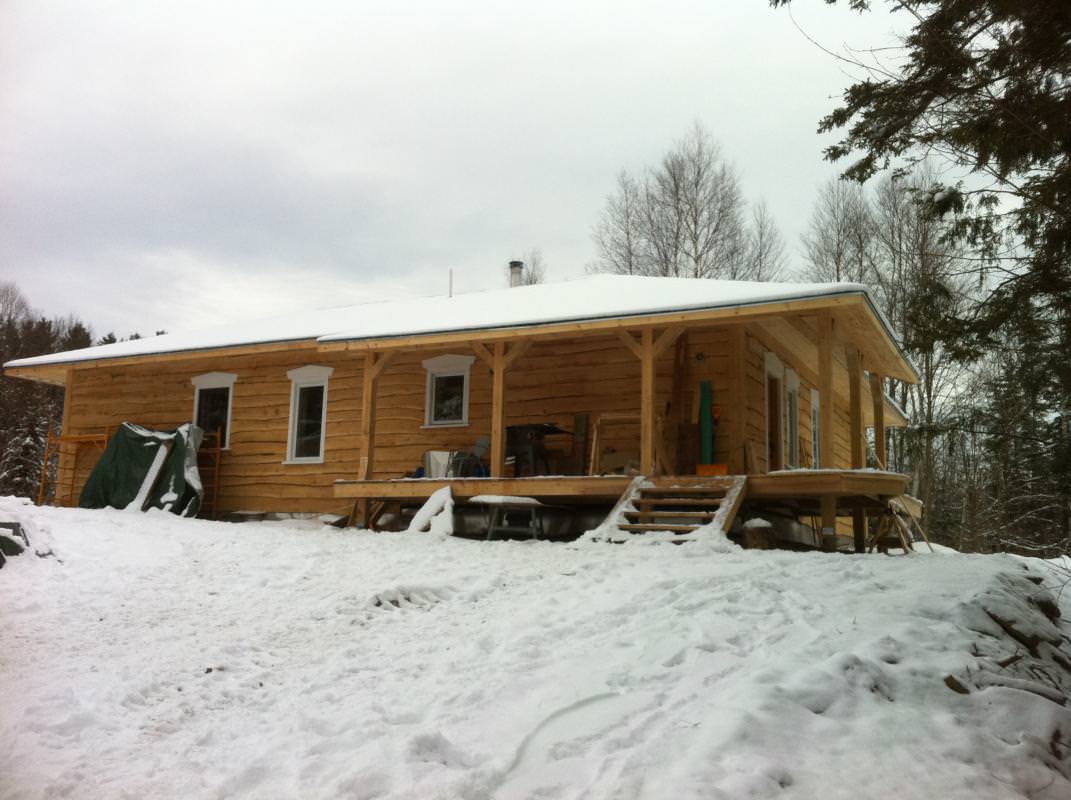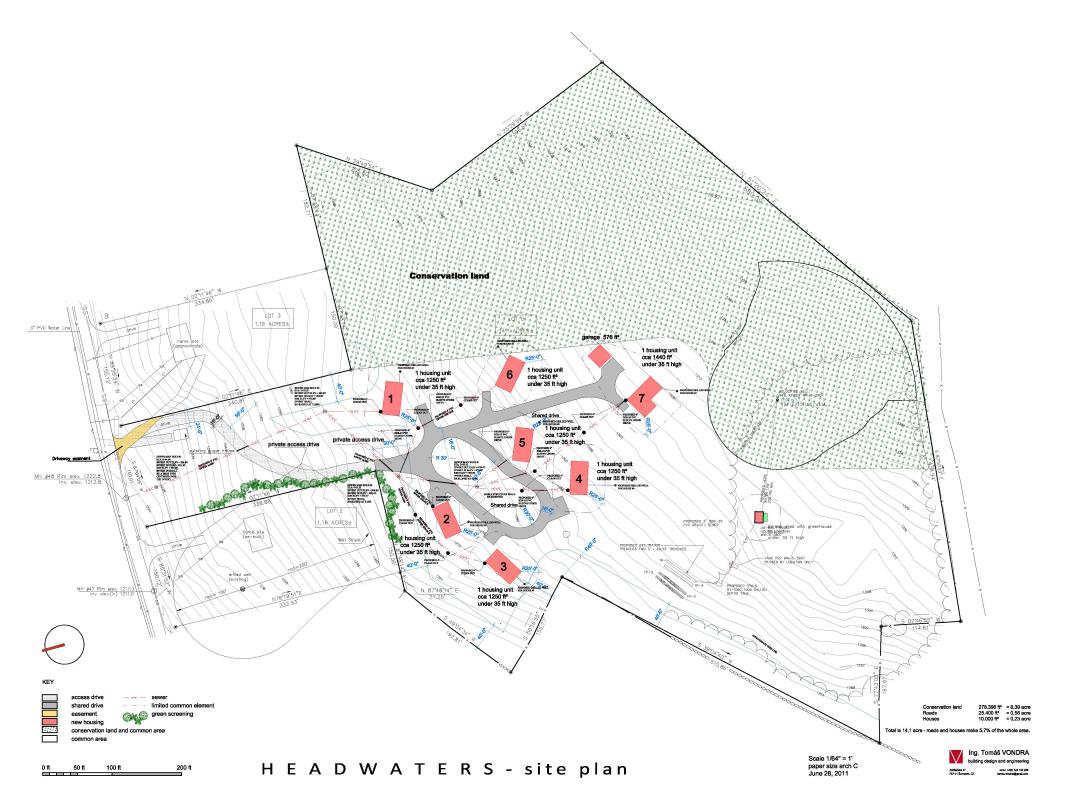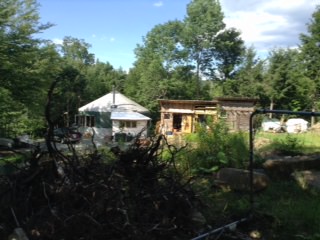 Headwaters Garden and Learning Center is built around a shared ethic of land stewardship, reverence for nature, mutual support and respect, and a sustainable life. We strive to build a resilient web of relationships between our community, ourselves, nature, and spirit. We want to cultivate food, energy, and our human spirit to honor all our relations, and thereby eliminate impoverishment and exploitative relationships with Earth and humanity.
Our shared work on the land, in our neighborhoods, and in our local and global community will build a healthy environment to support our children and grandchildren for many generations to come, and we aspire to make all our decisions with future generations, all beings and relations, peace, and justice in mind.
We have received a permit for eight homes, and seven homes are now completed or under construction. It is a condominium form of ownership – people buy a home site, not a lot, and build their own house. We are also structured as a community land trust, so the housing here will be permanently affordable.
Membership & Visitors
Current members: 15
Open to new members
Open to visitors
We have a process for joining that involves a visit and a tour, then attendance at our work days, events, and business meetings. It takes time, and gives applicants a chance to meet everyone and engage in community activities. We have an application form on our web site, in the Living section.