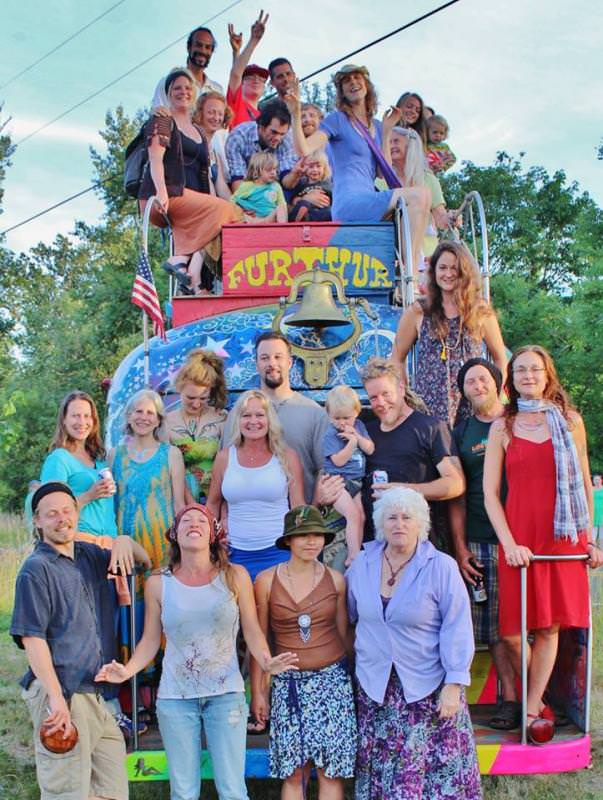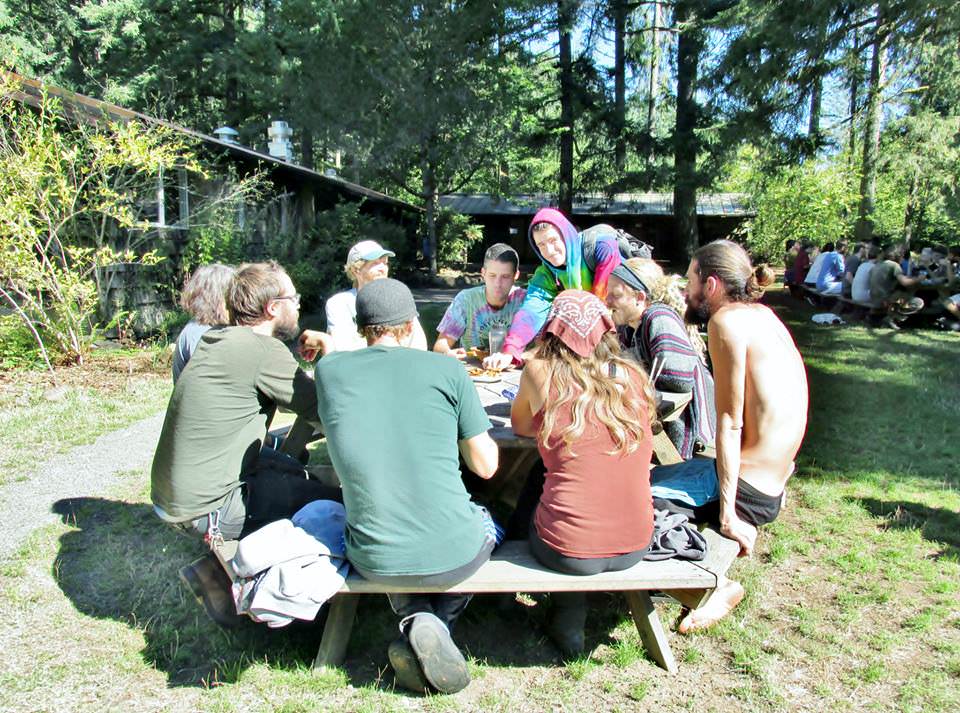 WHO WE ARE:  "Meadowsong Ecovillage is an intentional community of educators, eco-entrepreneurs, and cultural creatives, located in Dexter, OR." 
VISION:  We envision the full maturation of a multigenerational, bioregionally adapted, culturally innovative community, committed to long-term stewardship of its land and culture.
MISSION:  Our mission is to explore, sustain, and share the values and practices of indefinitely sustainable living.  
VALUES:  We are guided by the core understanding that we exist completely interdependent with each other and all of life. From this understanding, we participate fully in our community and ecology.
AIMS:  
the creation of resilient dwellings/ infrastructure
the use of appropriate technologies on our site
the growth of sustainable and secure food systems
the development and recruitment of educational micro-businesses
practicing and refining our community's interpersonal communication, governance processes, and related systems of community maintenance and growth.
networking and collaborating with our neighbors to create a more resilient neighborhood.
Membership & Visitors
Current members: 45
Open to new members
Open to visitors
If you are interested in joining our community, please explore our website to learn more about who we are. www.Lostvalley.org