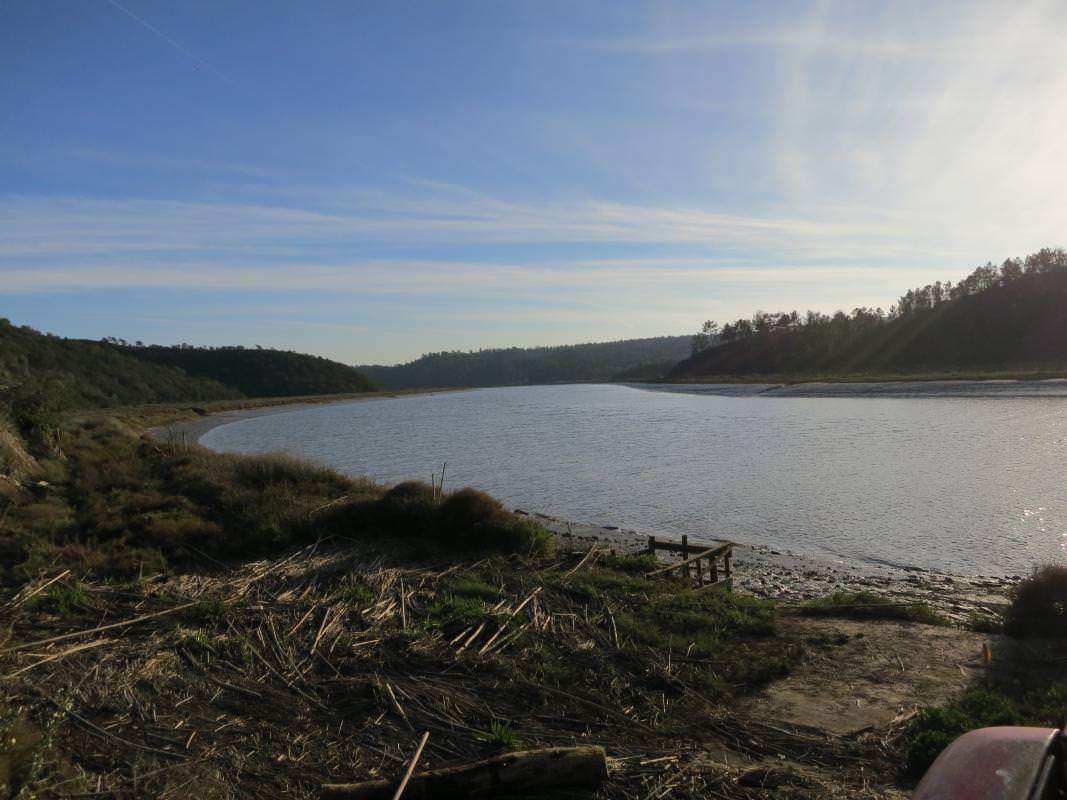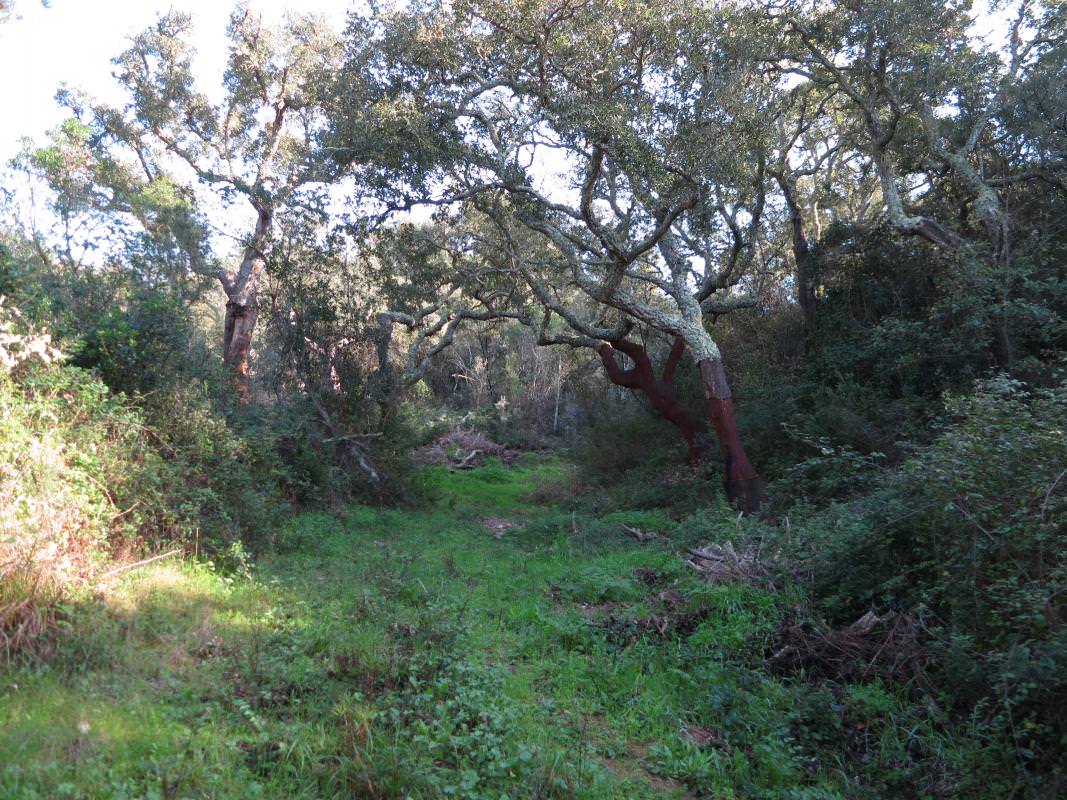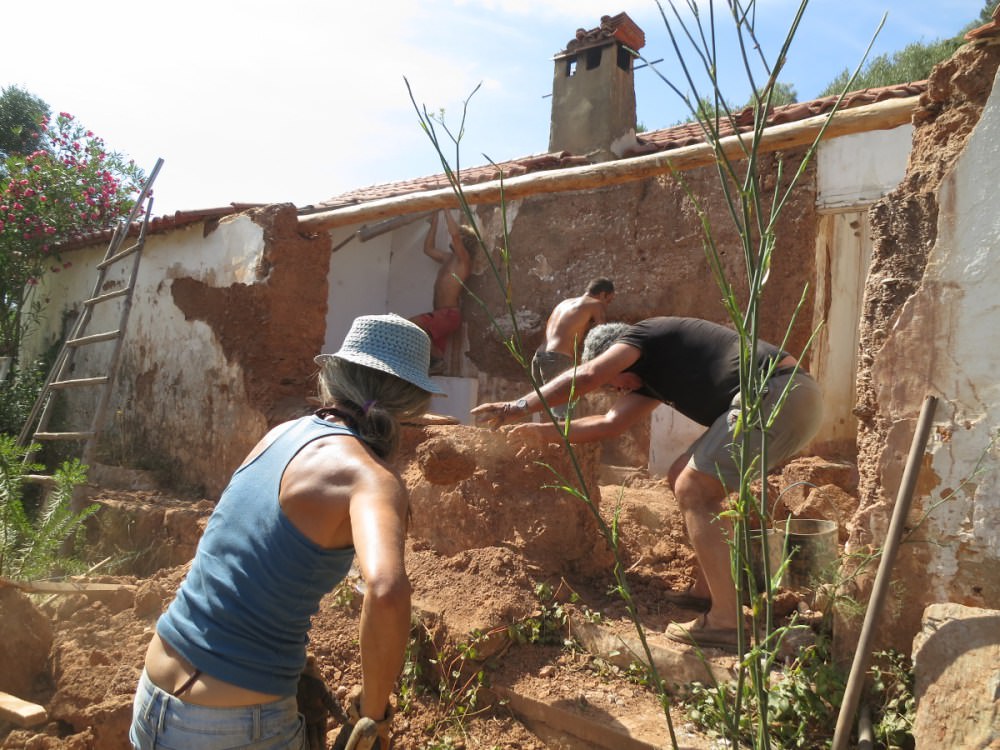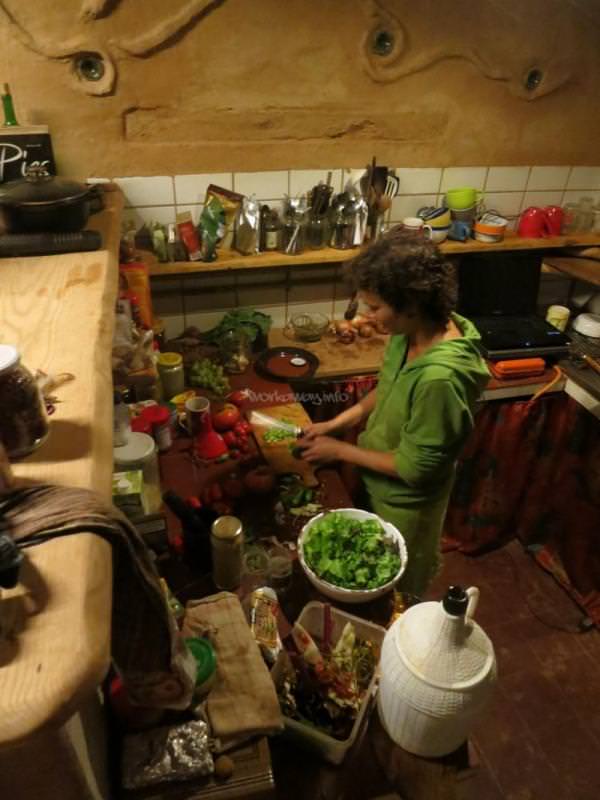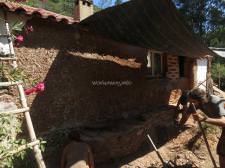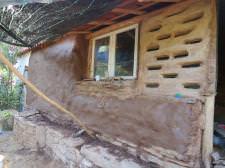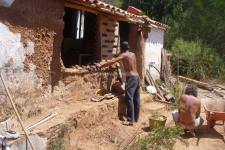 In the middle of a national park close to the Portuguese Atlantic coast, we are looking for a social and sustainable life away from the pressures of society.
Who we are: We are a small group of people (in the next months practically just a young family) that want to realize their dream of a critical, autonomous and ecological life. We want to get in contact with the local people, respect their culture and learn from their knowledge.
The place: The huge terrain, once covered with cork-oaks, in the small village of Troviscais has direct access to the Rio Mira. The major part hasn't been used for years and wild bushes and trees transform the landscape to one of the greenest places in Alentejo. Natural resources like stone, clay and wood are nearly unlimited. The owner of the place, an old friend, lives close by and at the moment we live here in exchange of our help in keeping and maintaining the place. The terrain and its geographic situation offer countless possibilities and space for new ideas. As a part of this we want to build the structures for our future financial independence.
We aim to use permaculture design methods in the planning of our activities, land use and garden and trying to make the place comfortable and famliy-friendly.
We have met some nice people who live around here. Some of them are starting their own projects and some want to build up a cooperative and we are part of it. However we are still the only ones that live here permanently and we really feel that we need to change that.
Right now we enjoy eating the fruits from our garden and making the common kitchen confortable for winter and 1000 of little important activities (picking wood, arranging the path, digging drenages…)
Membership & Visitors
Current members: 3
Open to new members
We are looking for volunteers and also for people who want to live here and develop this project-dream with us.
We have no place for any form of racism, fascism and sexism.
You could visit us and live some time in Vale do Vento and see if our paths and dreams go together.