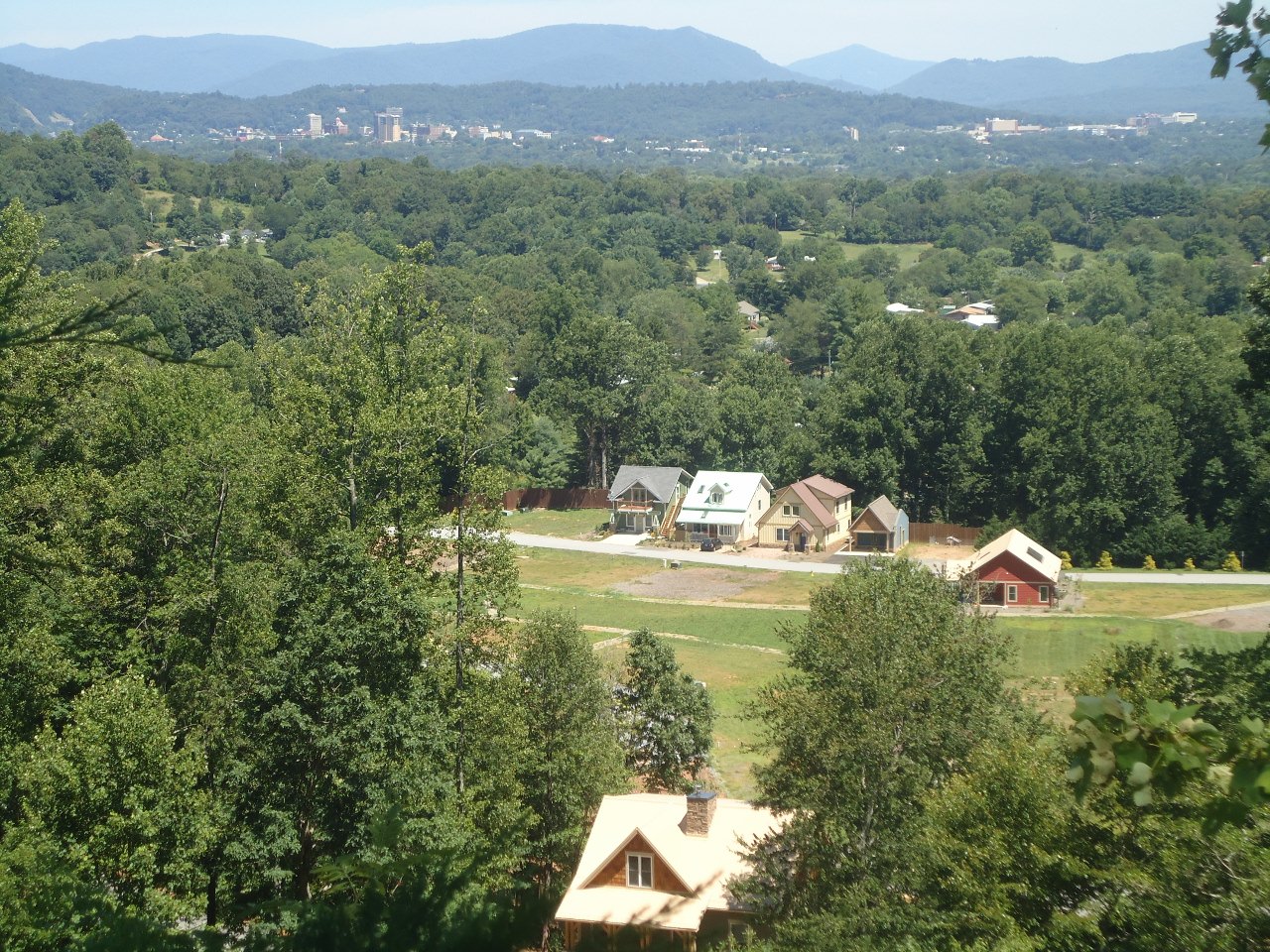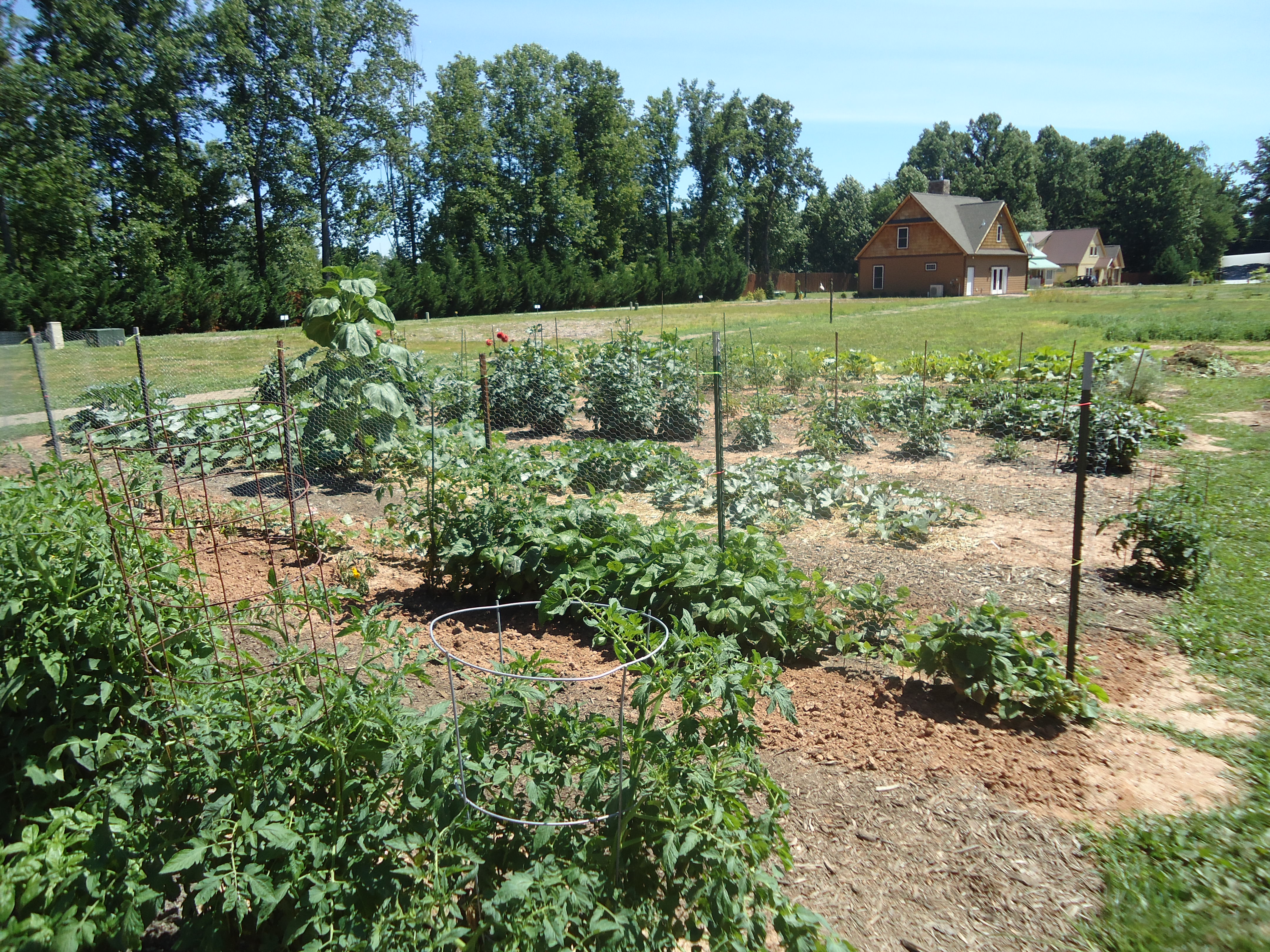 The Villages at Crest Mountain believes in the fundamental community ideals of balance and responsibility. We believe in social and ecological diversity and that built environments can be healthy, productive, and stylish. We choose smart over big, health over indulgence, community over expediency, and inclusion over division. Our primary objective is to maximize the sustainability of the land and to build environments that are green and energy-efficient.
As a community, we engage in rainwater harvesting, permaculture, green building techniques, food production, renewable energy, and use on-site building materials for the construction and design of our neighbourhood.
Membership & Visitors
Current members: 75
Open to new members
Open to visitors
Call our office and we will be happy to schedule a tour of our community.