Date: 7 – 11 July 2021
Location: Ananda Valley, Sitio do Carvalhal, 1, 6230-901 Ourondo, Portugal
Language:
Run by:
Areas:
Context:
Categories:
Ananda Festival of Bliss is a festival for those who believe in and work towards making the world a better place.
It's an adventure through art and nature, a dive for activists and dreamers, young people and families, lovers of ecology and warriors of light.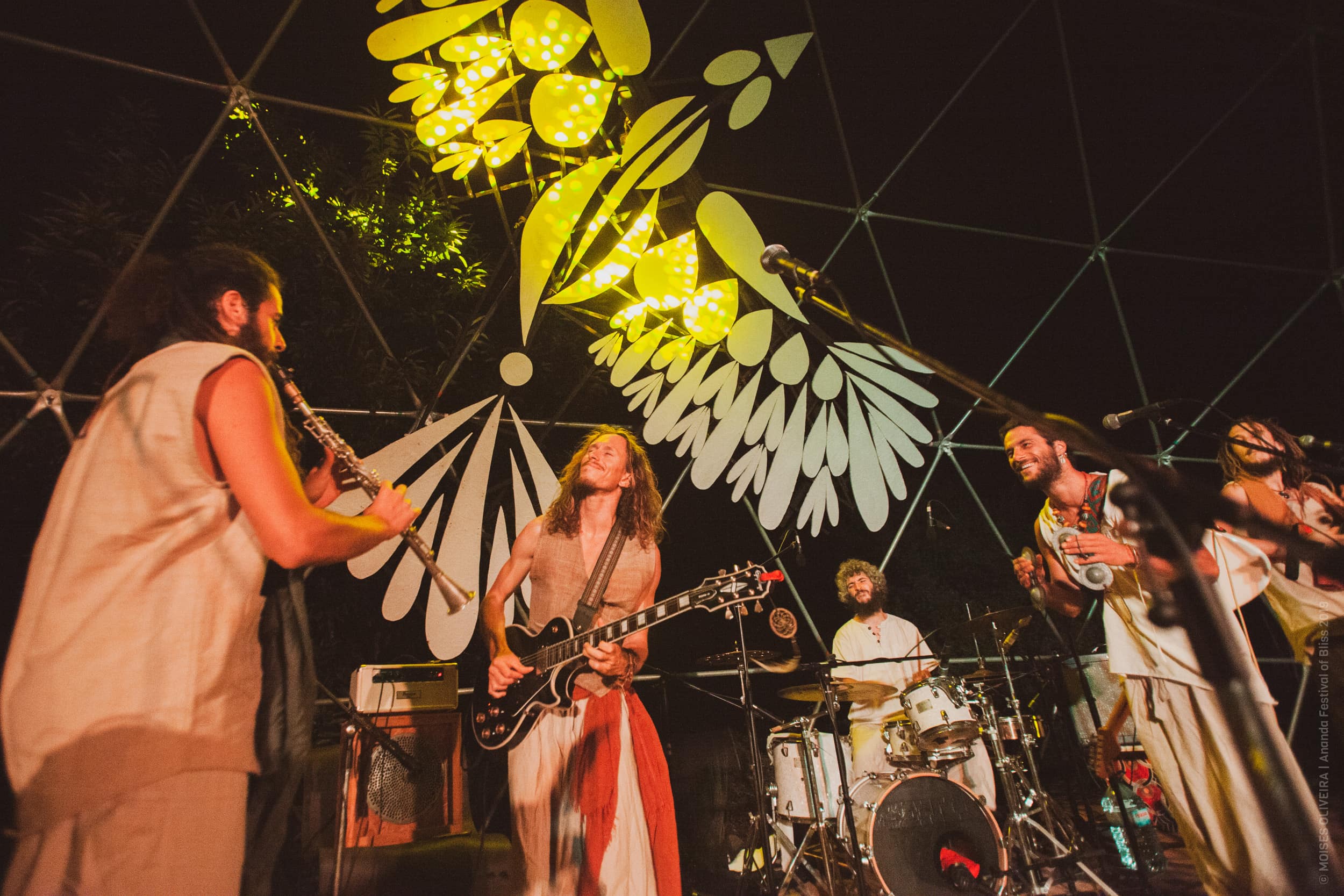 For more information, please visit the event website.
This is a non smoking, no alcohol and non drugs festival.