Date: 19:00 – 21:00 9 February 2020
Location: 896 Angkor Night Market Street, Siem Reap Town, Siem Reap Province, 17252, Cambodia
Language:
Run by:
Region:
Areas:
Context:
Categories:
Angkorhub is hosting the screening of presentations from the Communities for the Future Online Summit. We will stream the scheduled/available presentations, then follow on with discussions about the videos as well as exploring ways in which we can further develop our own activities and reach out wider into the Global Ecovillage Network. If we get positive feedback and enthusiasm to explore more activities we will seek to establish a more formal group. To register and join us please email [email protected]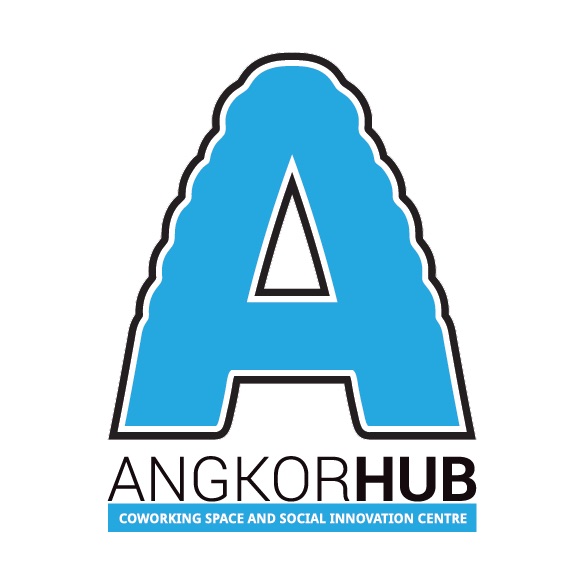 For more information, please visit the event website.