Date: 29 July – 26 August 2018
Location: Gaia Ashram, Thailand
Language:
Region:
Areas:
Context:
Category:
This international Ecovillage Design Education course (EDE) is a four week course that is certified by Gaia Education (www.gaiaeducation.org) & recognised as a contributor to UNESCO Global Action Programme (GAP) on Education for Sustainable Development (ESD). This Ecovillage Design Education course will be held from the 29th of July until the 26th of August, 2018 at Gaia Ashram, Thailand.
The curriculum for this course has been developed by Gaia Education and is often referred to as EDE. The EDE provides students of all ages with the knowledge and practical skills on how to design a society or a community/village which uses energy and materials with greater efficiency, distributes wealth fairly and strives to eliminate the concept of waste. The knowledge of EDE is also adaptable for personal or family level of transformation, in urban and rural contexts. This EDE is also supported and acknowledged by the Global Ecovillage Network (GEN) and is actively supported  on the ground by a collaboration of GENOA (Global Ecovillage Network of Oceania & Asia) & NextGENOA (the youth network of GENOA).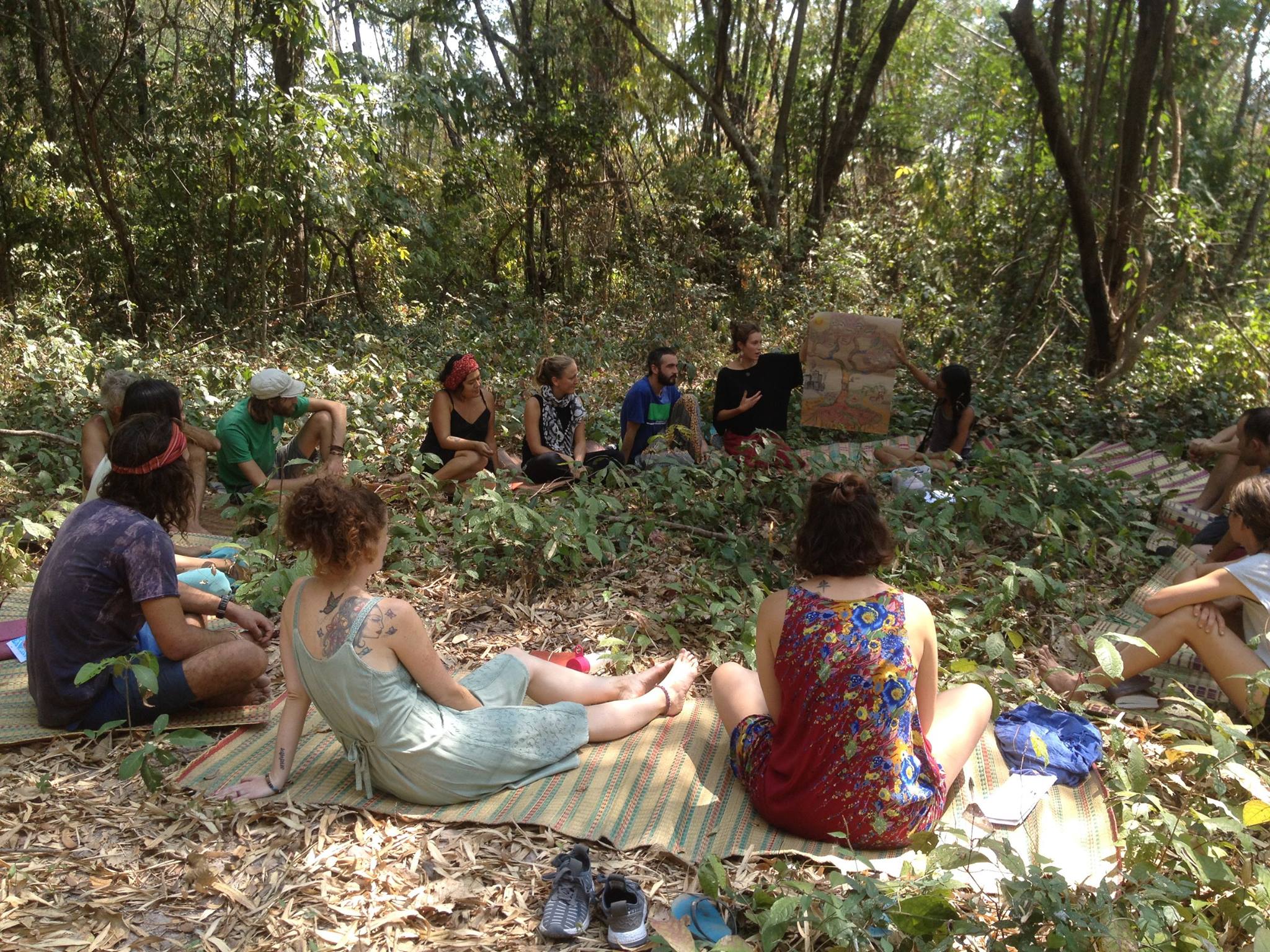 For more information, please visit the event website.