Date: 26 September – 2 October 2016
Languages:
Run by:
Region:
Areas:
Context:
Categories: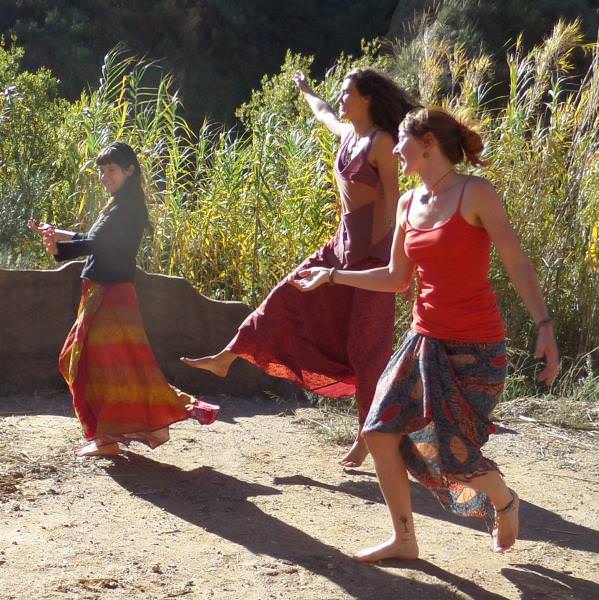 Valle de Sensaciones invites all women to journey with the wild nature within!
Build together with clay and connect with the earth!
Share with women and exchange female wisdom !
Time to be truthful to our your feelings and emotions!
Discover our shared feminine, wild power within!
Embrace song, dance and celebration!
Valle de Sensaciones will be welcoming women who want to be together in nature. Women who wish to be wild, authentic and open to what arises during the journey.
We can be creative with clay at the entrance to the Moon -Temple and connect with the element of the earth. There is opportunity to dive in fully by having a healing mud bath!
We will have time for exchange, sharing circles in the Medicine wheel, connecting to our female bodies,to our voice and time to honour each other.
For more information and registration look at:
http://sensaciones.de/en/node/1090
For more information, please visit the event website.