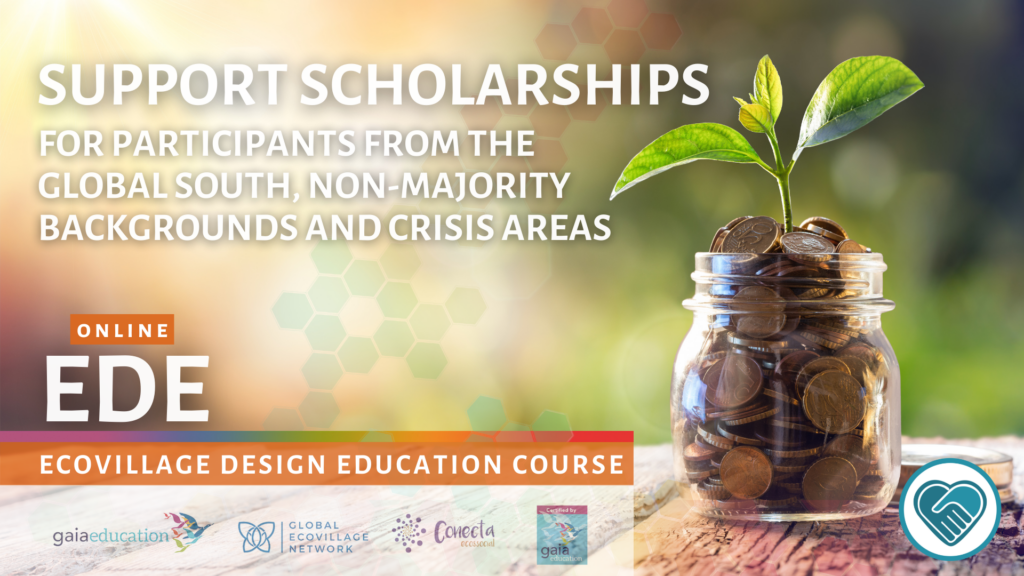 Driven by the inspiration from our first Online Live EDE, we have launched our second cohort which will run from March to July 2022. Much of the success of this programme lies in the diversity of both facilitators and participants – coming from all corners of the globe and a range of walks of life. We always strive to ensure our offerings are accessible to those who will make the most of them, regardless of their financial circumstances.
In our previous courses, we welcomed participants from the Global South, from non-majority backgrounds and/or from crisis areas. These participants told us about their passion for the cause, their active roles in their communities, and their plans to apply what they learned in the course. As our relationships with them deepen, we have kept in touch to follow and support their journeys.
With the goals of diversity and accessibility, we were pleased to offer several scholarships thanks to the beautiful generosity of others volunteering to contribute – whether you join the course or not.
Now we are fundraising to support participants in the next round – see below some of the profiles who need the scholarship. We welcome the abundance of donations to make our scholarships possible!
A full scholarship is £980, however any amount helps. When you donate what you can, you are not only supporting that individual participant to learn and connect with others around the world, you are also supporting the communities they are committed to sharing their knowledge with.
Some of our applicants include:
a leader of the Sustainability task Force within American University in Central Asia in Kyrgyzstan;
a social entrepreneur and coach wishing to support peers in developing regenerative systems in India;
a 22 year old youth community organiser working towards food security in Uganda;
an addictions counsellor with a vision to combine ecological farming and rehabilitation in Moldova;
a biodynamic farmer, from a collective which promotes local solidarity economy in Costa Rica.
Learn more about some of last year's recipients of the EDE scholarship:
Kadjosi Matabish Mzaliwa from Kakuma Refugee Camp, Kenya
Aliix Muñoz from Lake Atitlán, Guatemala
Learn more about the EDE:
https://ecovillage.org/design-course/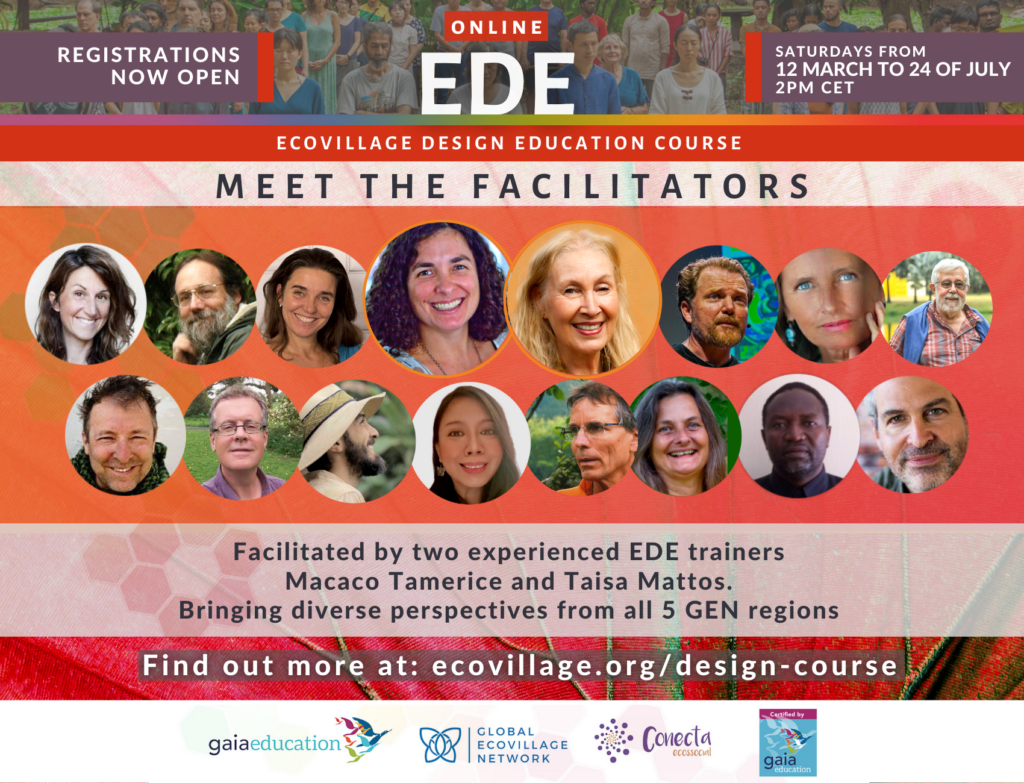 The scholarships will serve participants from the Global South, non-majority backgrounds and/or crisis areas – any amount helps!