Vision:
Atlan is a living and learning ecovillage dedicated to the artful co-creation of healthy living systems celebrating the connectedness and diversity of all Life.
Mission:
Atlan provides sanctuary for the creation of sustainable culture through the holistic integration of healing, art, and design. Our ecovillage demonstrates permaculture and regenerative principles while engaging a network of resonant communities.
The Community:
Beginning in 2007, Atlan emerged from spontaneous conversations about the need and passion for creating conscious land based community. We came together though meetings and celebrations and our resonance and dedication to the process continued to evolve. This group of 7 founding members formed ATLAN LLC (Atlan Living Learning Center) in August 2010.
The Land:
Atlan community has landed on 142 acres just north of White Salmon, Washington. The land is primarily beautiful southern slopes overlooking the scenic Columbia River Gorge with year round streams. It hosts stands of second growth douglas fir, riparian transition zones, and oak savannah providing a rich variety of flora and fauna.
The Naming:
The name Atlan emerged through wordplay and inspiration from these concepts: At land, At last, Atlas, Atlantis, the suffix __lan in naming lands in Mesoamerican culture, and fables about the 'House of Atlan' carrying forth valuable teachings for the evolution of humanity in these times. And over time, we will have the opportunity to imbue this name with further depth and meaning.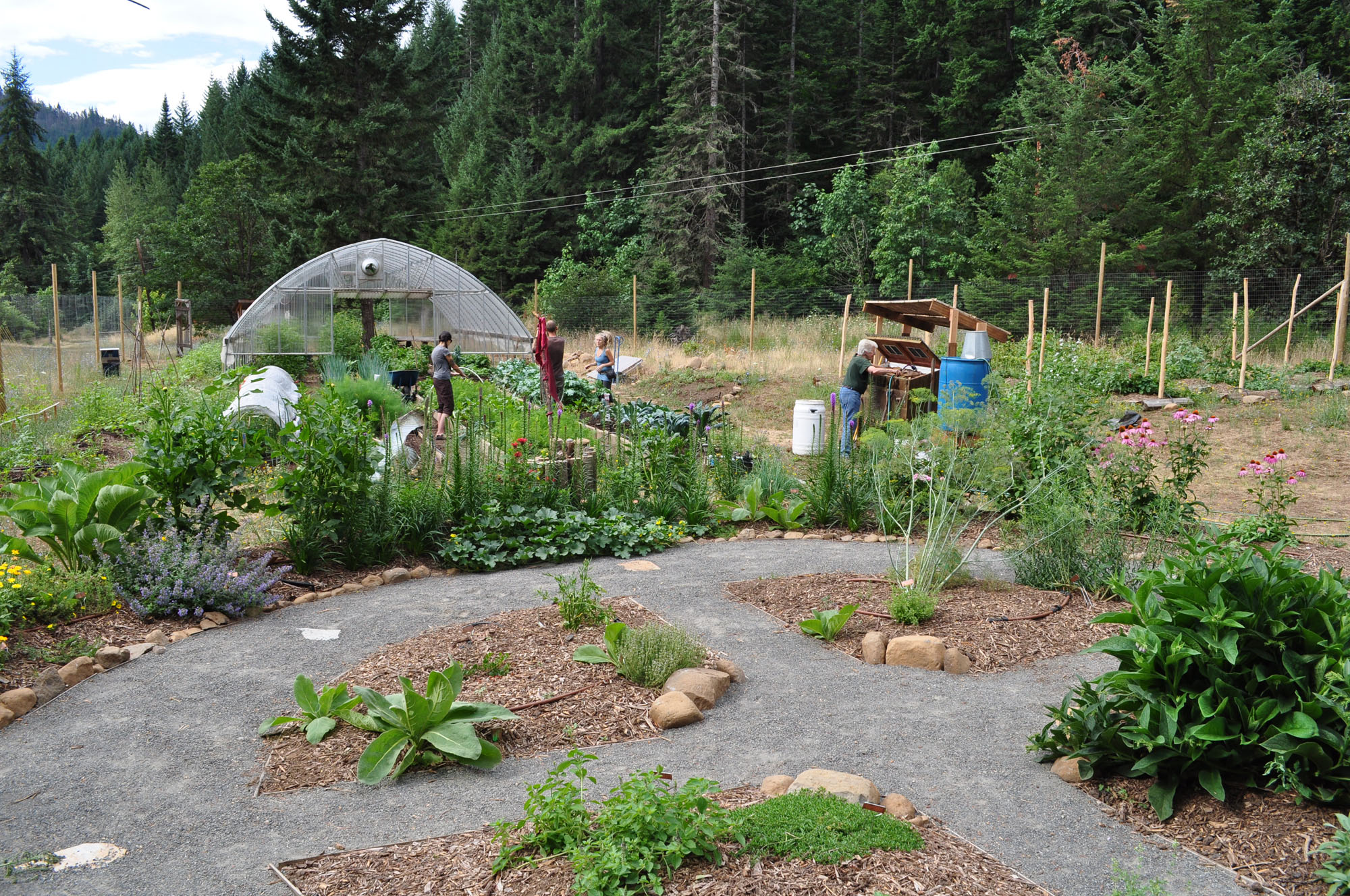 Membership & Visitors
Current members: 7
Open to new members
Open to visitors