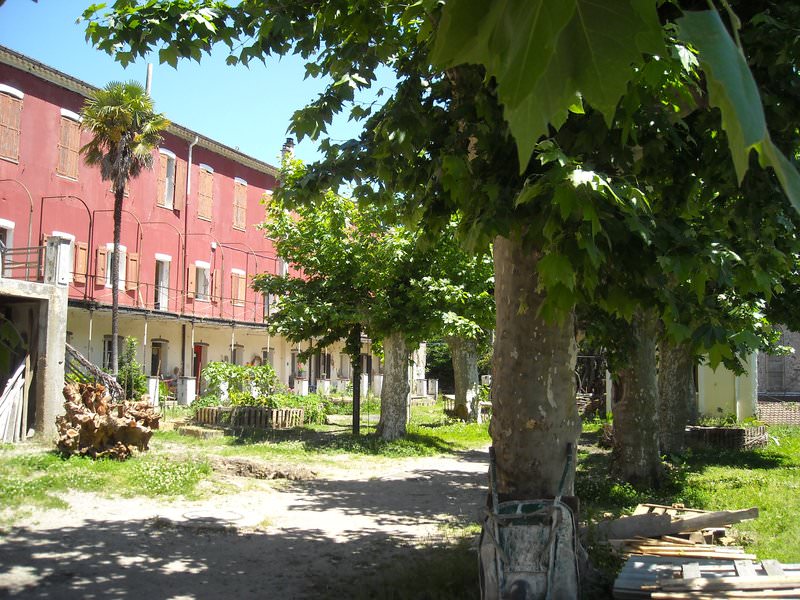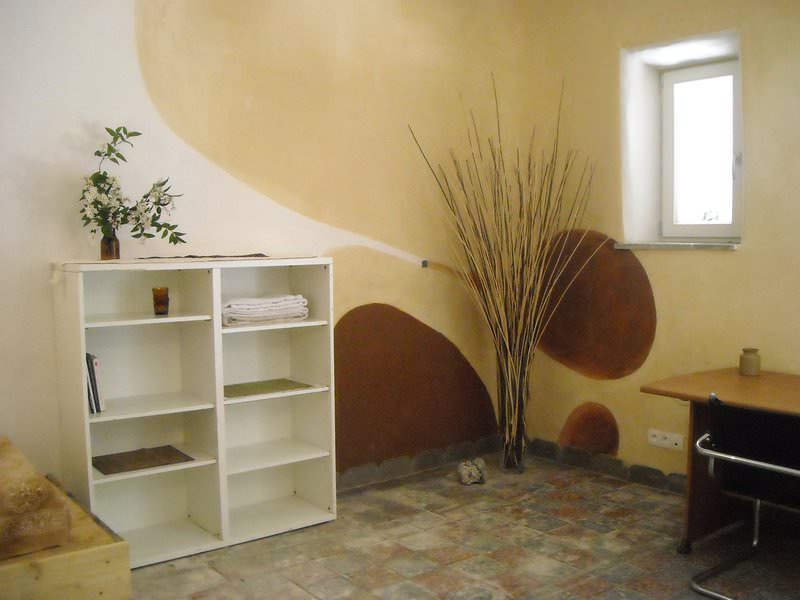 Nous avons transformé notre projet d'association en résidence coopérative.
Nous réalisons ce projet résidentiel organisé autour d'espaces partagés. Les voisins peuvent s'entraider pour la garde d'enfants, aider les retraités, jardiner ensemble … Un espace idéal pour le déconfinement, la transition, le télétravail, …
Chaque habitat est autonome, vous pouvez donc équilibrer vos besoins individuels avec la joie des expériences de groupe. L'acquisition d'actions vous permet de devenir membre et d'avoir un espace privé, sans la lourde charge d'être propriétaire et tout en ayant la possibilité de vendre vos actions si vous partez.
Cette proposition est une innovation sociale, sous la forme de SCIC-SAS, présentant un intérêt collectif par sa vocation de logement coopératif et d'activités professionnelles. Elle propose des services de rénovation de bâtiments, des formations à l'éco-rénovation et à la prise de décision collective.
Si vous êtes intéressé, consultez le site et inscrivez-vous à l'un des événements d'été.
L'équipe CCC
SCIC-SAS Coopérative Créative de Castellas
3 impasse du Castellas, 30160 Bessèges
https://castellas.org/
Tél: 04 66 60 31 57 projet d'habitation SCIC.
Membership & Visitors
Current members: 5
Open to new members
Open to visitors
Nous recevons maintenant des visiteurs s'ils sont intéressés par le projet.
Image Gallery