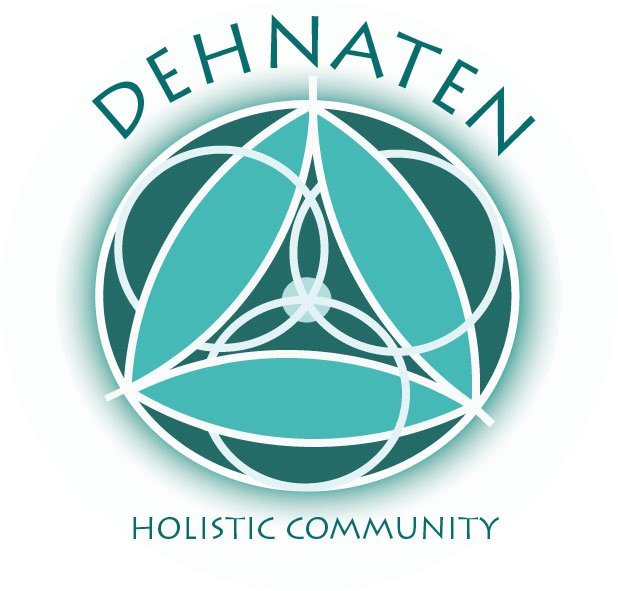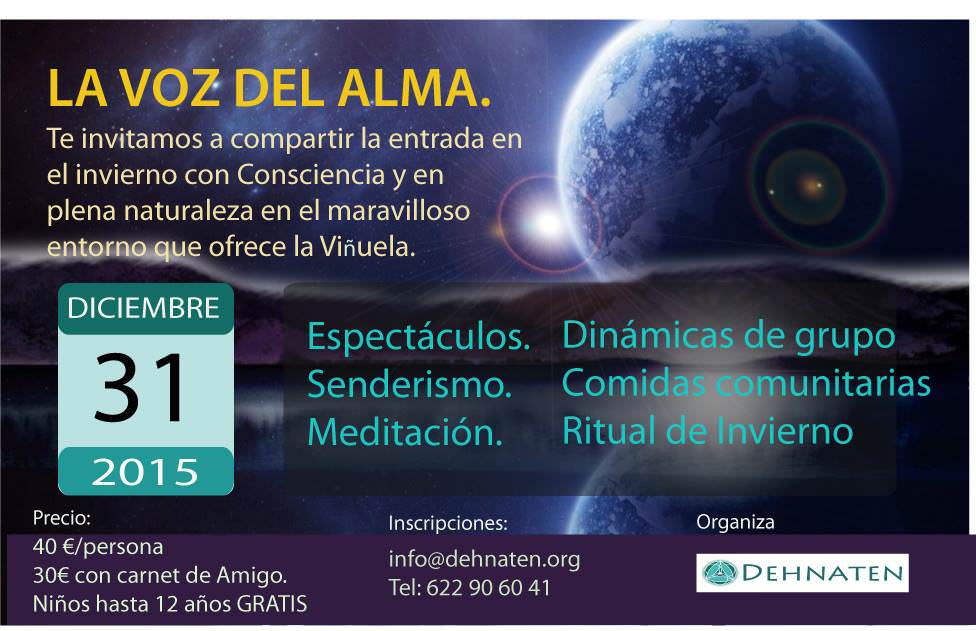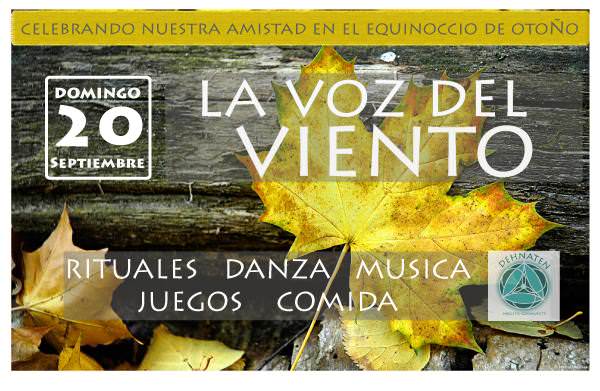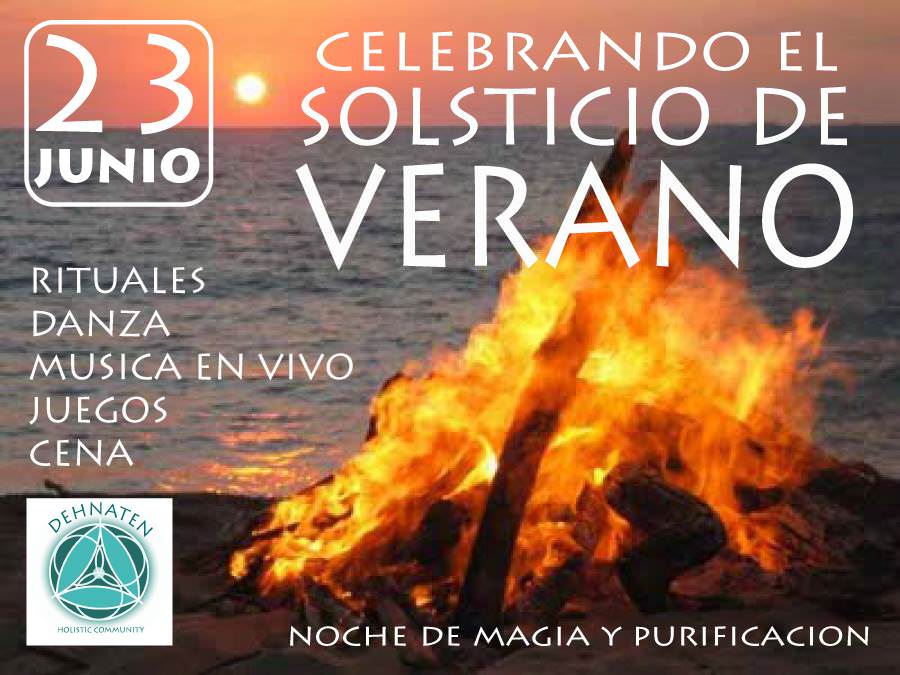 Dehnaten believes in right human relationships as a means to express the culture of the common good. Dehnaten is oriented by the relative collective consciousness of the expansive group of participants.
In order to achieve it, Dehnaten establishes a holistic place in a rural setting with the purpose of forming a group of individuals, living in communion and committed to promoting a lifestyle in right relationship with the environment. Dehnaten intends to participate in the social integration of new models of sustainable living.
Dehnaten main objectives are the following:
Creation of several specialized areas, and prioritized, allowing maximum autonomy of the participants, and social benefit.
Creating the necessary infrastructure for carrying out the mission of Dehnaten
Implementation and management of periodic conscience raising social events to the new culture
Creation and implementation of actualized educational programs for children and adults.
Development activities allowing the culture of shared consciousness of community members, and the group consciousness of the friends, volunteers, and supporters of Dehnaten
Establishing synergy relationships with other communities for the mutual benefit of the collaboration
Establishing relationships with organizations that support Dehnaten's integrative vision
Support social organizations that share and feel included in the Dehnaten's vision
Training courses in the areas of governance, economics, architecture, and sustainable technology, …
Serve as an experimental platform for the development of techniques benefiting the environment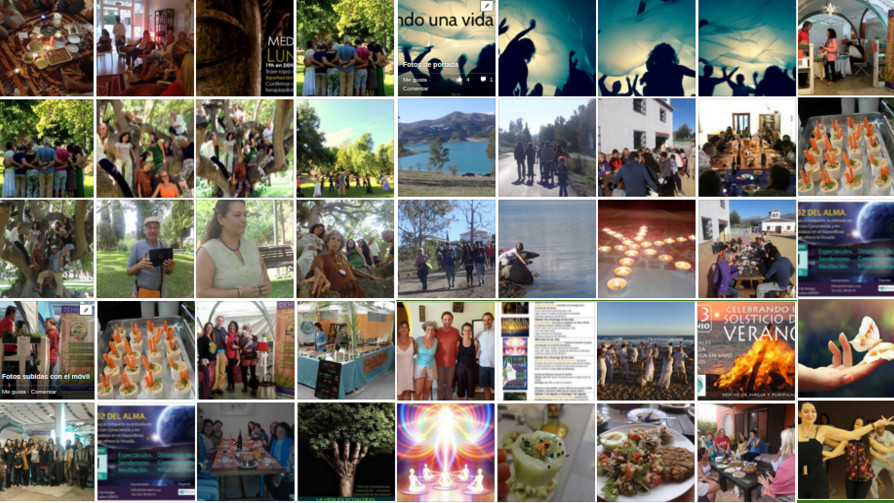 Membership & Visitors
Current members: 5
Open to new members
Open to visitors
There is a place to anyone willing to support the global services for the Common Good
If you need more information after visiting the website at www.dehnaten.org, send us an email at welcome@dehnaten.org for non-Spanish speaking, and info@dehnaten.org for Spanish speaking.
Bienvenidos!