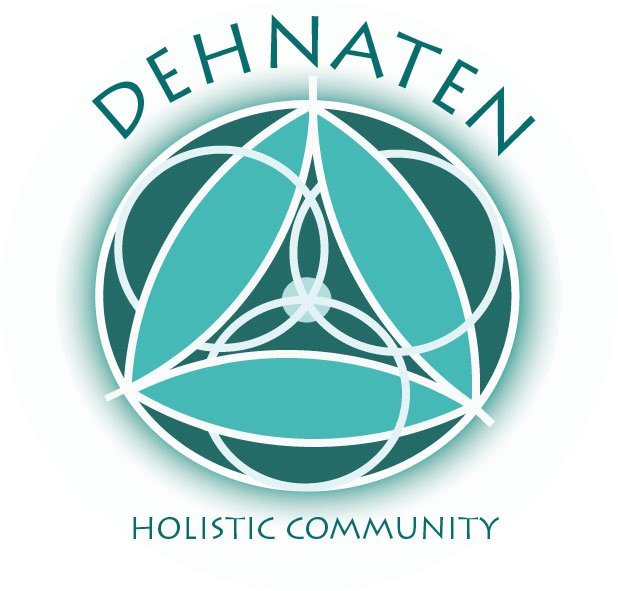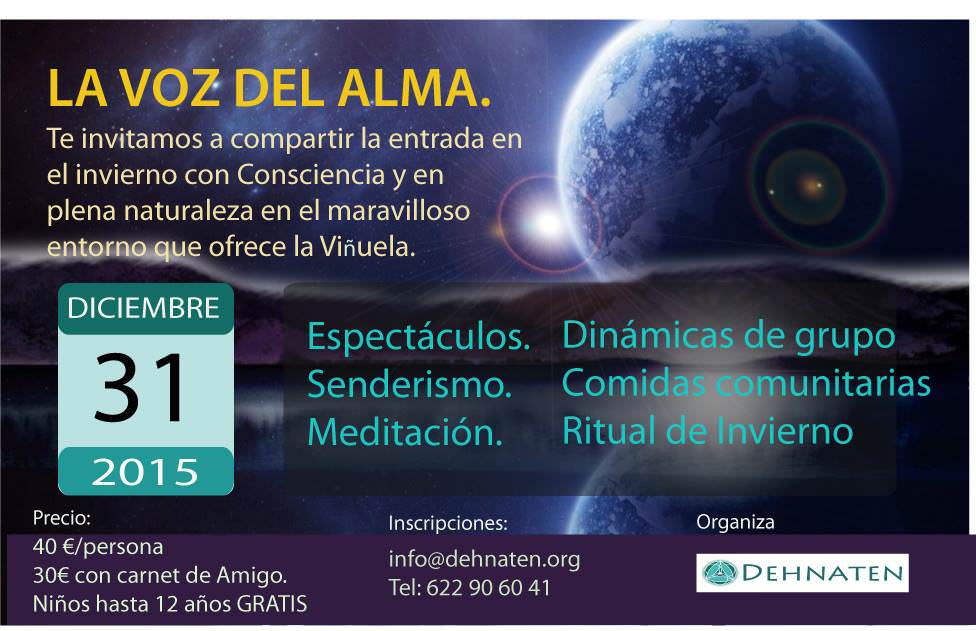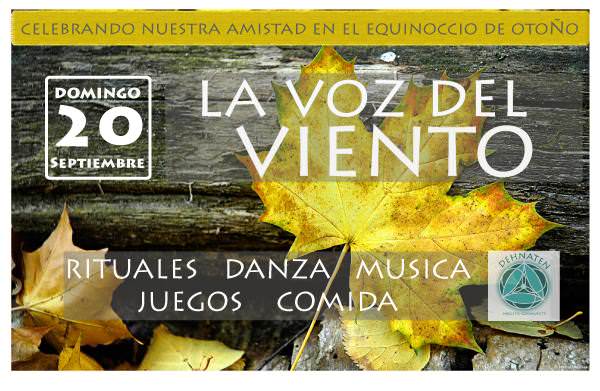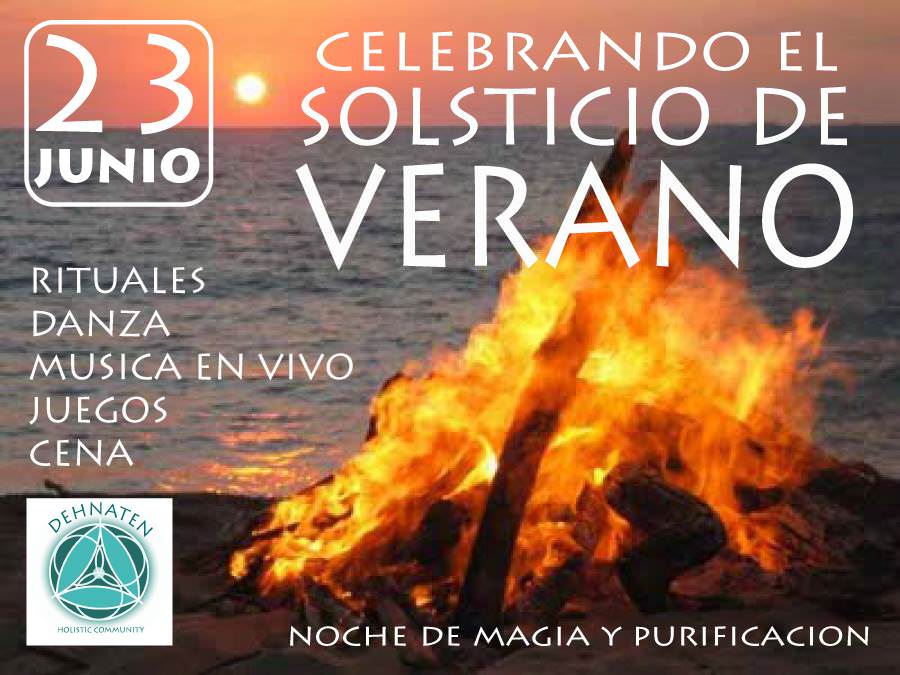 Dehnaten believe in right human relationships as a means to express the culture of the common good. Dehnaten is oriented by the relative collective consciousness of the expansive group of participants.
In order to achieve it, Dehnaten establishes a holistic place in a rural setting with the purpose of forming a group of individuals, living in communion and committed to promoting a lifestyle in right relation with the environment. Dehnaten intends to participate in the social integration of new models of sustainable living.
Dehnaten main objectives are the following:
Creation of several specialized areas, and prioritized, allowing maximum autonomy of the participants, and social benefit.
Creating the necessary infrastructure for carrying out the mission of Dehnaten
Implementation and management of periodic conscience raising social events to the new culture
Creation and implementation of actualized educational programs for children and adults.
Development activities allowing the culture of shared consciousness of community members, and the group consciousness of the friends, volunteers and supporters of Dehnaten
Establishing synergy relationships with other communities for the mutual benefit of the collaboration
Establishing relationships with organizations that support Dehnaten's integrative vision
Support social organizations that share and feel included in the Dehnaten's vision
Training courses in the areas of governance, economics, architecture and sustainable technology, …
Serve as an experimental platform for the development of techniques benefiting the environment
Dehnaten nace con la intención de aportar creativamente un modelo de vida consciente como alternativa de vida sostenible y pacifica como respuesta a necesidad de un cambio social actual. Una opción de vida digna y autentica, donde todos tenemos nuestro lugar y para el beneficio de todos y para todos. Una nueva manera de vivir, en sintonía con la vida, dándole su sentido más profundo y autentico a la vida en común, las relaciones entre nosotros, nuestra evolución espiritual y a nuestra relación con la Tierra.
Es grande el reto de crear una alternativa real al modelo social actual que apenas nos permite pensar por nosotros mismos y pocos somos los que conseguimos liberarnos de su tela de araña. Para hacer de esta aventura una realidad, necesitaremos hacer uso no solo de nuestra buena voluntad para avanzar hacia nuestro ideal, sino también de nuestras mentes claras y corazones amorosos.
Dehnaten comparte como proyecto comunitario ligado al movimiento de comunidades internacionales, ideales y propósitos humanitarios, ecológicos y económicos y sumamos fuerzas a estas comunidades establecidas para que entre todos seamos parte de la solución a la problemática global.
Nos une la voluntad por darle un sentido autentico y un valor a nuestra existencia como impulsores de la humanidad dentro de un Plan Mayor. Esto es un derecho y a su vez una responsabilidad con el que nos hemos comprometido y sintonizado con los Principios Espirituales Universales.
Hay un lugar en Dehnaten para todo aquel, que con más o menos implicación, este en el camino de servicio y a favor del máximo bien común.
Membership & Visitors
Current members: 25
Open to new members
Open to visitors
There is a place to anyone willing to support the global services for the Common Good
If you need more information after visiting the website at www.dehnaten.org, send us an Email at [email protected] for non Spanish speaking, and [email protected] for Spanish speaking.
Bienvenidos!