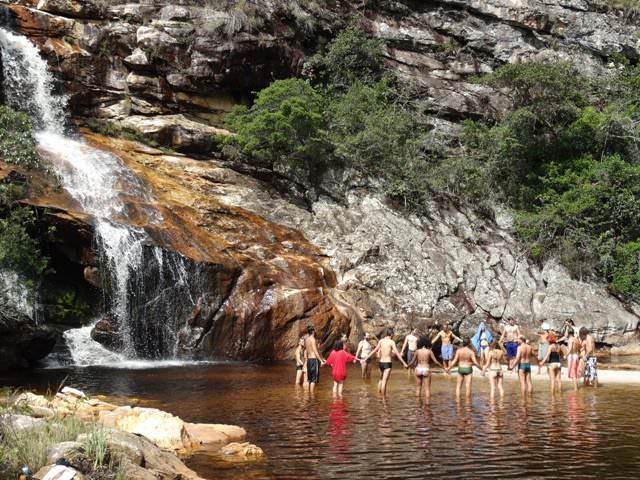 Ayrumã Ecovillage ir an inter-cultural group of people united to co-create a common dream, an intentional community that promotes a sustainable way of life.
We use participatory processes to holistically integrate the ecological, economic, social and cultural dimensions of sustainability, seeking to promote healthier human relationships based on cooperation, solidarity and integration with nature, to ensure the well-being of all life forms and their Future generations.
Ayrumã is in an area of natural beauty and beautiful landscapes, preserving waters, springs and native species of the Cerrado biome, the Brazilian savannah, one of the most biodiverse regions of the world.
The project is under construction and we work collectively to accomplish our purposes. The communion between diversity and integration is the creative force that shapes our ecovillage and is present at every step of the way.
We invite those who are attuned to accompany us on this journey!
Membership & Visitors
Current members: 53
Not open to new members