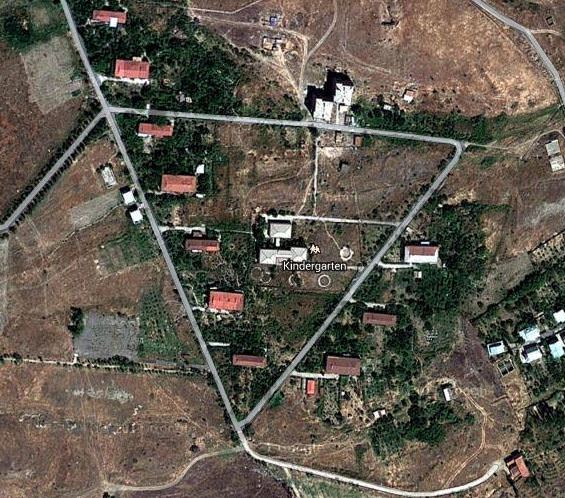 Ecoashram is an eco-village initiative in Armenia, which started as an idea about 17 years ago, has been spinning around and gaining power by interacting with many different cultures in East and West, and this year it started getting realized and took a physical form on one great location as a main spot, and several other places in smaller sizes, as urban and semi-urban eco-village projects.
Ecoashram Intercultural Center (EIC) Non-Governmental Organization is the curator and organizer of all the activities of Ecoashram eco-village initiative. Here is some information about Ecoashram NGO:
Our organization is newly established and is now in the process of submitting different grant applications local Armenian and international funds. We may get the first local grant project funded in the coming few weeks. Until that we rely on the financial support of our members and supporters from Armenia and abroad.
Our Mission is:
1. Promote healthy lifestyle and environmental consciousness, organize educational programs in those fields,
2. Develop intercultural contacts, support the culture of peace locally and internationally,
3. Research and preserve the Armenian ethnic cultural heritage, as well as develop new strategies of its presentation to the young generation in order to make preservation more effective,
As a team we have worked in various projects on both local and international levels since 1996, being members and authors of creative initiatives and projects, in the frame of other organizations or groups.
We came up with this new Ecoashram NGO to unite and strengthen a number of similar cultural, social and ecological initiatives, which, during the years, have developed into one main direction and strategy, ready to act under the umbrella of one organization.
Membership & Visitors
Workshop-visitors welcome, Non-working Guests welcome, Volunteers welcome,