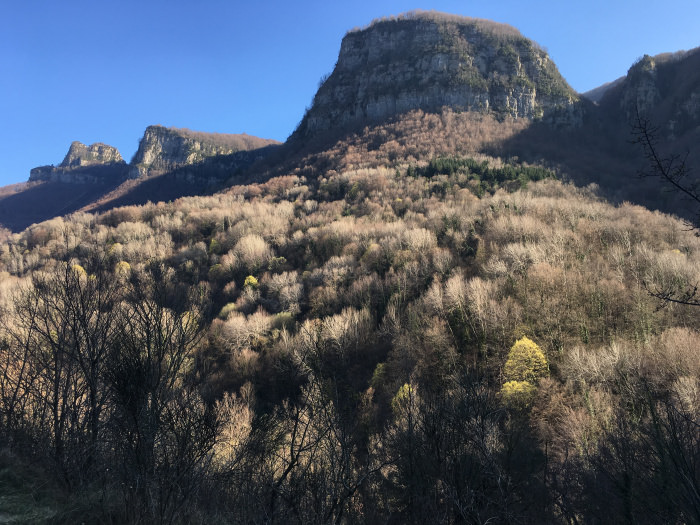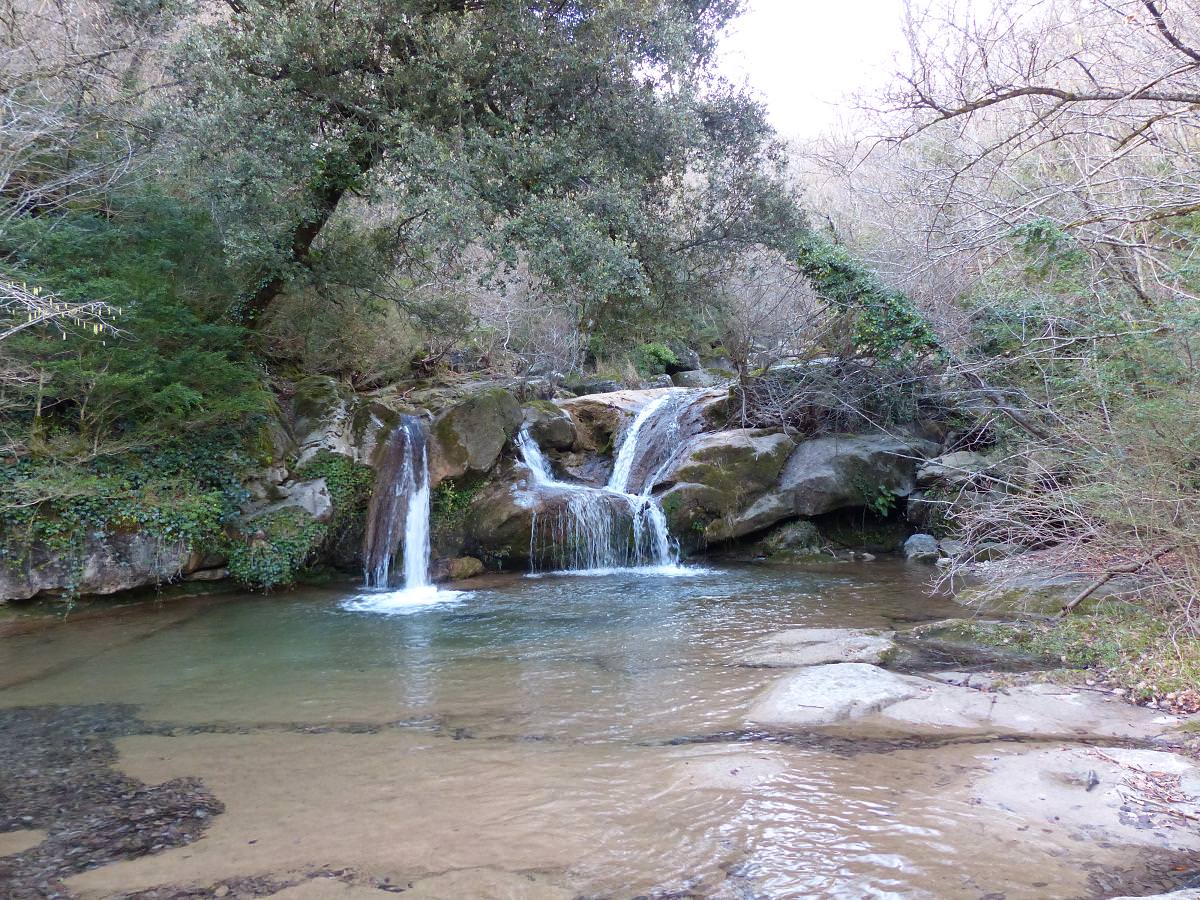 The Ecovillage Amat is a new proposal of cooperative housing and work, in la Garrotxa, a region of the Pre Pyrenees in Catalonia. A volcanic region with hundreds of hectares of preserved and communal forests, amazing landscapes and millenial towns, at 1h30 from Barcelona, 1h from the snow, 1h from the Costa Brava and Girona. Where the first worker union was created in 1440, el Sindicat Remença, and where that peasant struggle led to the end of feudalism in Catalunya in 1480, for the first time in Europe.
The Ecovillage will try to offer living spaces for permanent inhabitants, 5 families, as well as for long term visitors and friends. We will also try to create work cooperatives in agroforestry, permaculture, free education, woodwork, artistic and eco-academic events, and ecologic hostelling, in order to be fully sustainable in the economic level, both individually and collectively.
Our economy combines, as in the Catalan EcoNetworks (EcoXarxes) and Catalan Integral Cooperative, 4 economic spaces: common economy; barter economy; Fair Coin and Euros economy, in cooperative and fair trade ways.
Everybody is welcome to join and share some days or weeks with us, contributing with work, ideas, art, local currency or regular money.
The land, with 70 hectares and 5 km of crystal rivers, was bought in 2015.
Today (2020) we are finishing the first building, with 1 living space, and 1 room to host up to 4 people for 20€/night per person and the work that each one wants to offer. In summer, end of spring, beginning of autumn (May to October) people can also stay in tents for 10€/night per person.
The project is inspired by eco libertarian ideas, hippism, indigenism, ecumenism, and pacifism. Tolstoy, Dylan, Lennon or Gandhi. We will work with assembly and consensus, but by now there is only 1 person fully committed, and 38 animals: 2 donkeys,2 cats,2 dogs,2 black sheep, and 30 funny goats
Contact:ecovilamat@riseup.net
www.facebook.com/groups/1076884172325635/
www.ecovilamat.org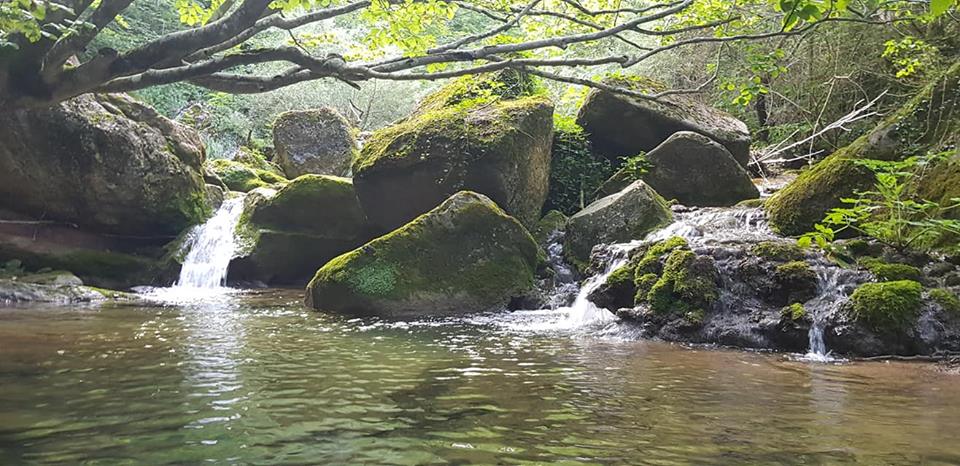 Membership & Visitors
Current members: 1
Open to new members
Open to visitors
To become a permanent inhabitant of the Ecovillage, a co-owner of the land and have the right of use of a personal, familiar or group apartment, we have established a Cooperative Share paid with an entry and monthly quotes during 10 years.
The ownership of the 70 ha of land begins as a private property with the desire of becoming a collectivized ownership through a Housing Coop, that will own the land and houses when the permanent inhabitants complete their share of the cost of buying the land and rebuilding.
In addition, temporal inhabitants can share apartments for a fraction of that cost, work and weight in the decisions.
All visitors and friends are welcome and can pay their stay with work, local currencies, and euros at affordable prices and free share of all the knowledge created in the ecovillage.
Come and visit us, the place is a paradise! at 1h30 from Barcelona up Pyrenees!
Image Gallery