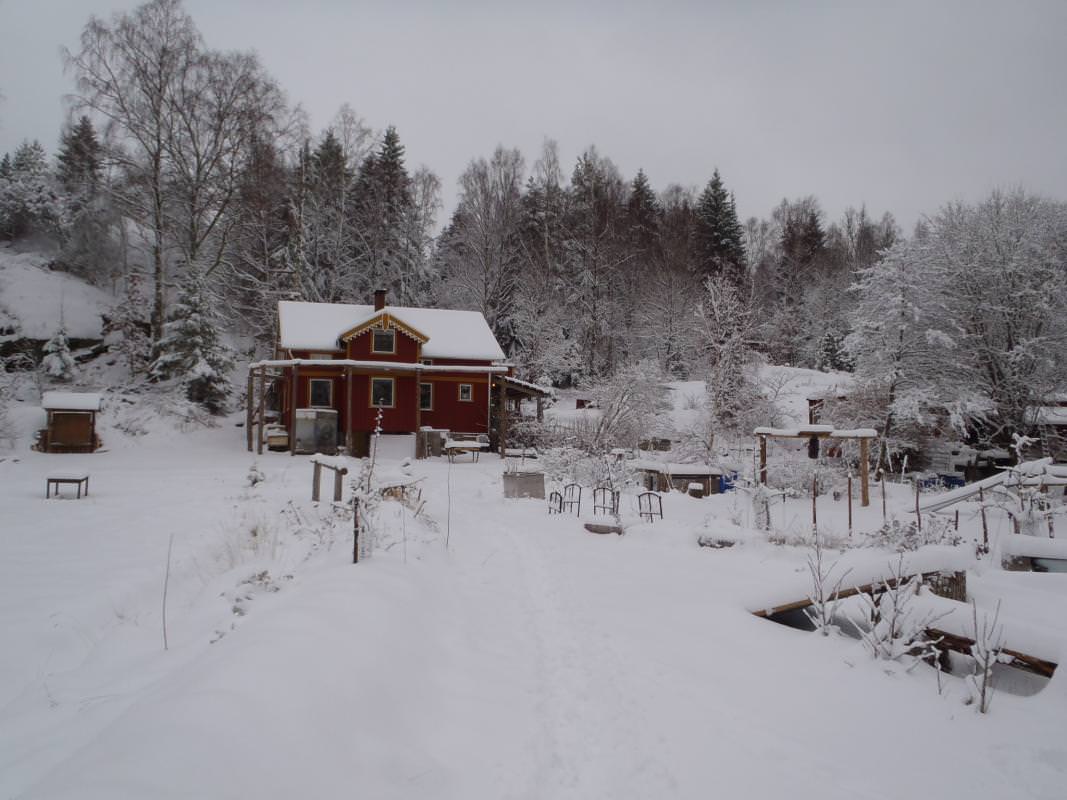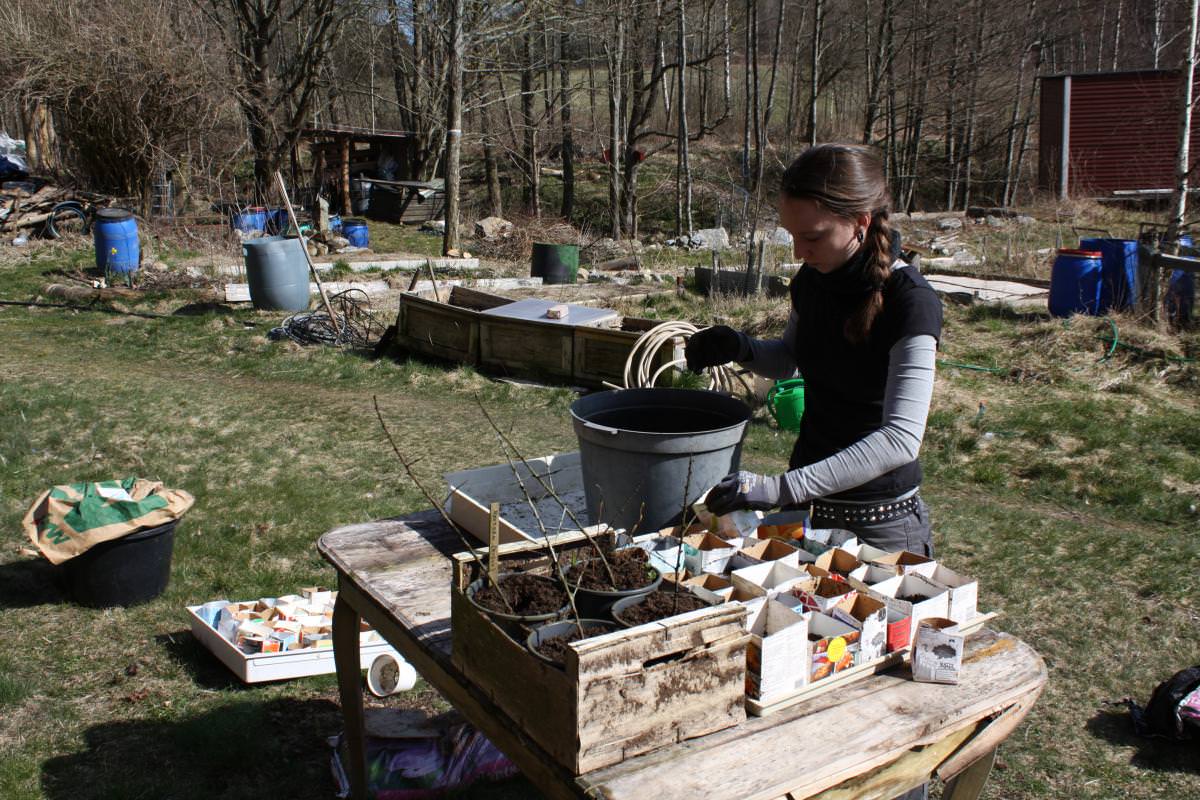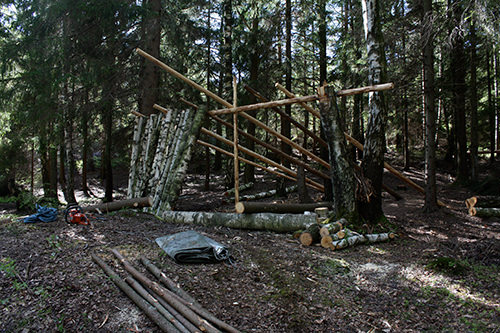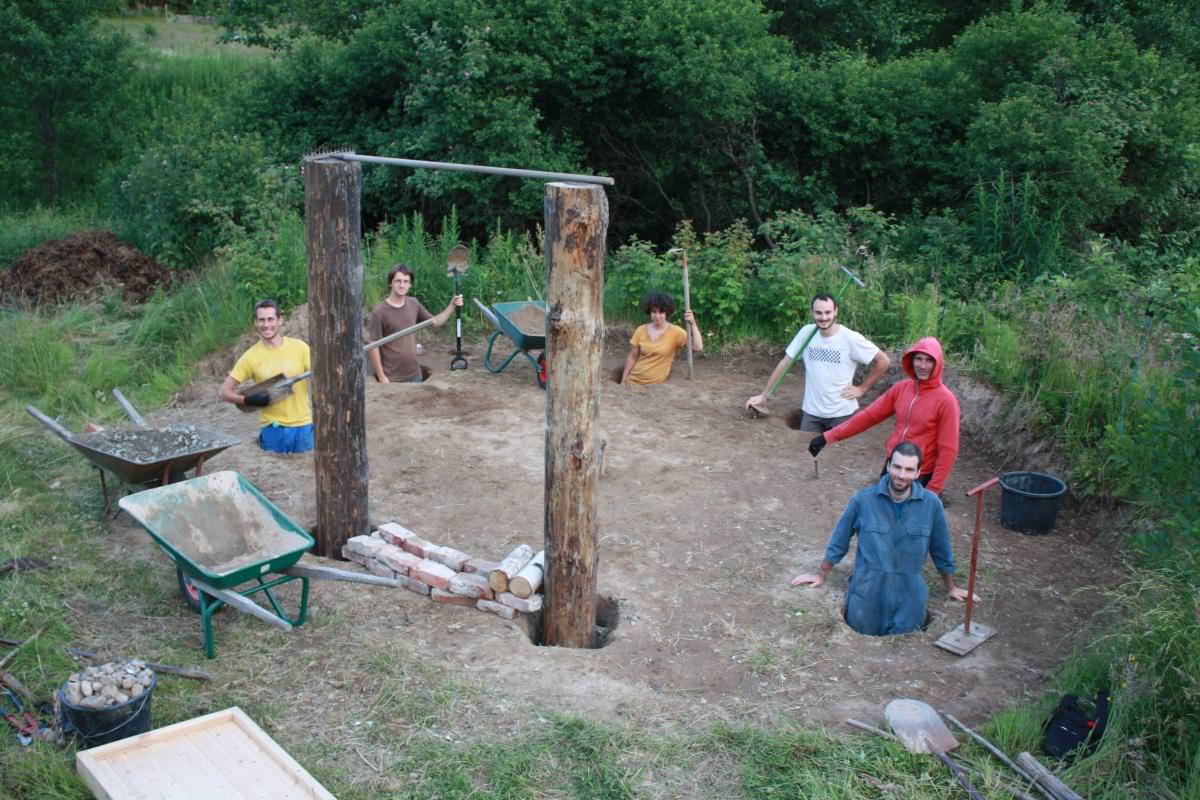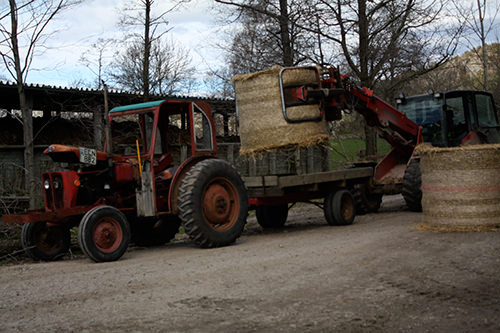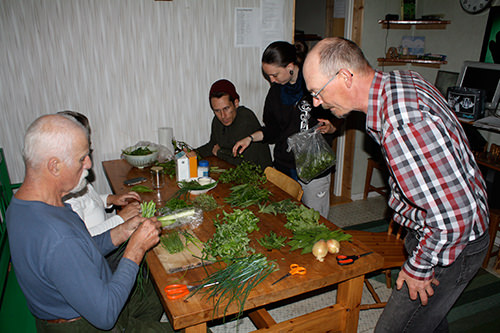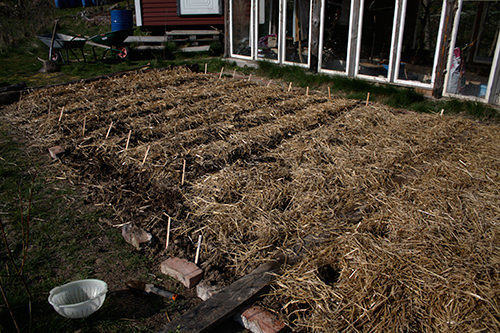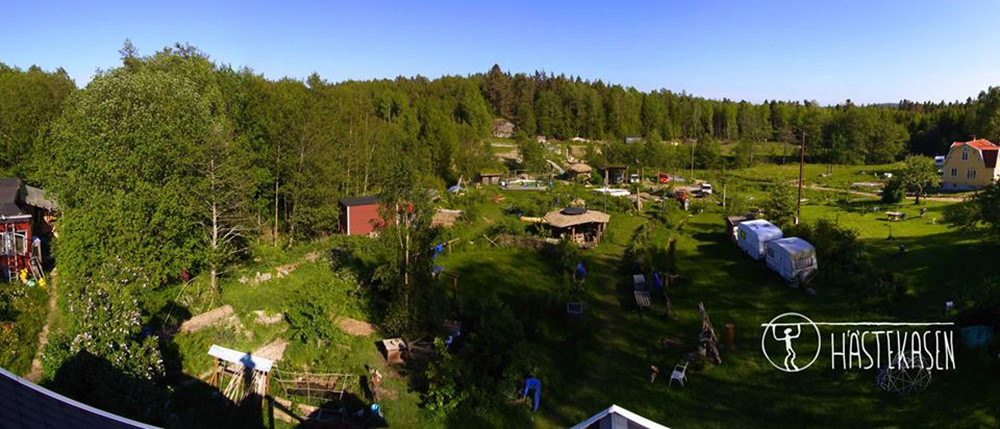 Farm close to the sea on the swedish west coast.
Aiming for self sufficiency by permaculture farming. Hens, bees, sheep, ducks, dog, cat.
Summertime there is a lot of visitors doing adventure activities and some yoga.
We are attached to WWOOF and workaway and Couchsurfing.
We are looking for volunteers that would like to do an Erasmus+ volunteership (6 months)
The actual village is right now under planning.
Not so much a village, more of a main house and small one-room satellite houses around it.
Small off the grid, low impact, low standard houses.
No room for families, only individuals, or couples that like tiny-houses.
A strict no-drug policy. Not even smokers of nicotine are welcome. We try to eat less sugar, avoid carrying and staring into mobiles.
We are not so "hippie-peace-love and understanding", more like green entrepreneurs.
Participation info
Current members: 7
New members: Rarely open
Current collaborators: 10
New collaborators: Open
Non-working Guests welcome, Work Exchange welcome, Volunteers welcome, ; Differs from winter to summer; We also have a lot of people coming on freediving, Yoga courses.