Maleny Eco Village is the first eco-project of Eco Villages Australia (EVA).  EVA is a non-profit that holds shared land in perpetuity for community and nature. Instead of buying or renting housing, we have created a stewardship membership model, based on the "Community Land Trust"model.
We are situated on 3.5 acres of fertile land with a spring-fed dam. Some of the property is rainforest. The heart of Maleny is just a short walk across the showgrounds and through a rainforest walk on the banks of the Obi-Obi Creek where platypus live. Maleny is vibrant with many social justice and ecological groups active in the community.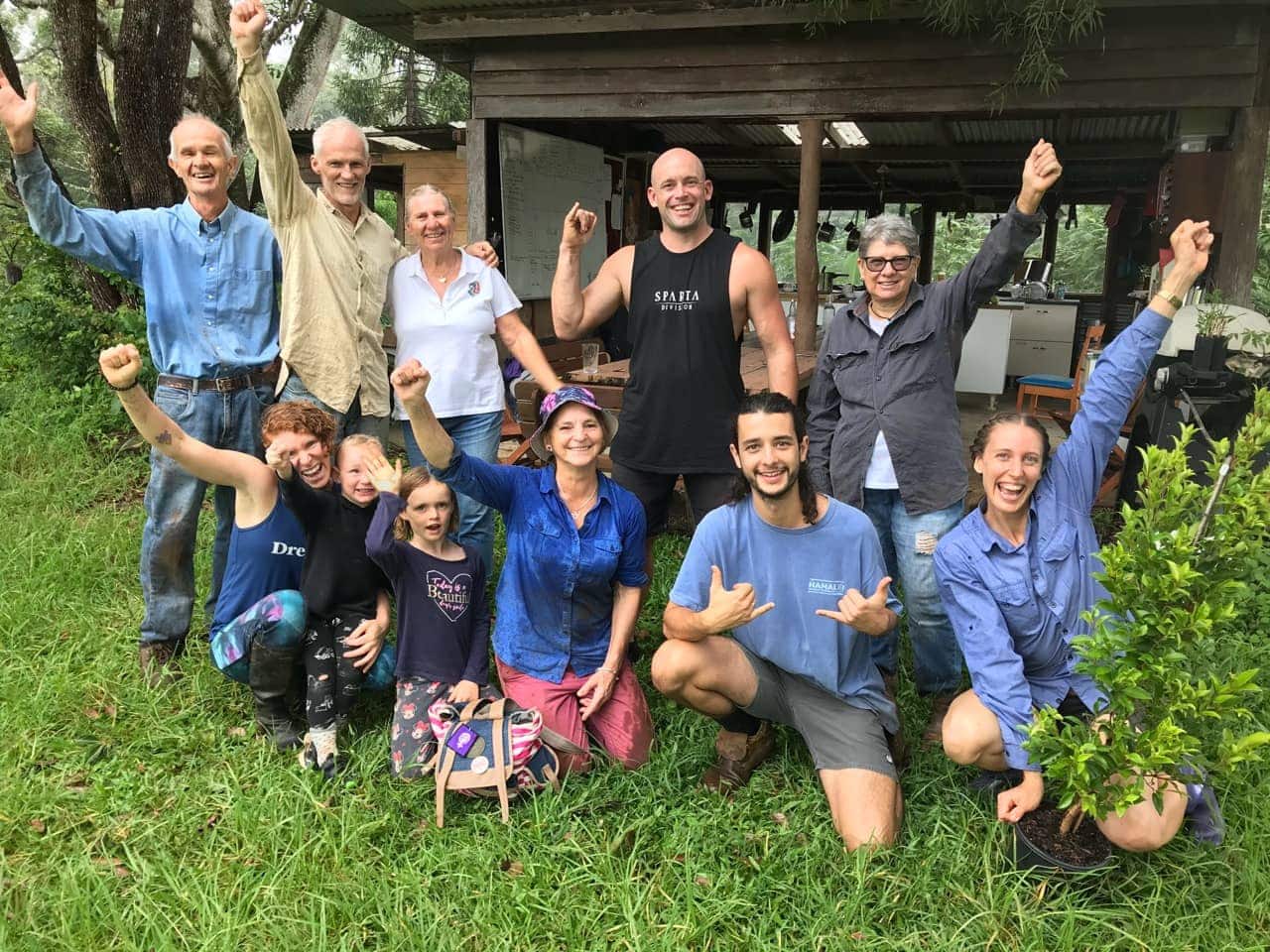 Membership & Visitors
Current members: 7
Open to new members
Open to visitors
This project is driven by relationships. As this is a stewardship model, no one can 'buy in'. Options:
1) Come as part of our 'work programme'. Work for food and board. Minimum of one week. Maximum of three weeks. A great way to get to know us.
2) Come to our monthly 'open day' / work party. Let's get to know each other!
Then express interest in staying. You may elect to be part of a short-term trial.
Images & Video