Maleny Eco Village is the first eco-project of Eco Villages Australia (EVA).  EVA is a non-profit that holds shared land in perpetuity for community, nature and affordable housing. Instead of buying or renting housing, EVA has created a membership model so that, when we have multiple villages, its members can move freely among them. EVA has almost 1500 members, but only 6 residential at this stage.
We are a forming community; at present, the founders are building the infrastructure so that our next community members can arrive in January 2020. We have an outward-looking focus, we have only been here 4 months, but already we have strong links with community groups, residents and government.
We are situated on 3.5 acres of fertile land with a spring-fed dam. Some of the property is rainforest. The heart of Maleny is just a short walk across the showgrounds and through a rainforest walk on the banks of the Obi-Obi Creek where platypus live. Maleny is vibrant with many social justice and ecological groups active in the community.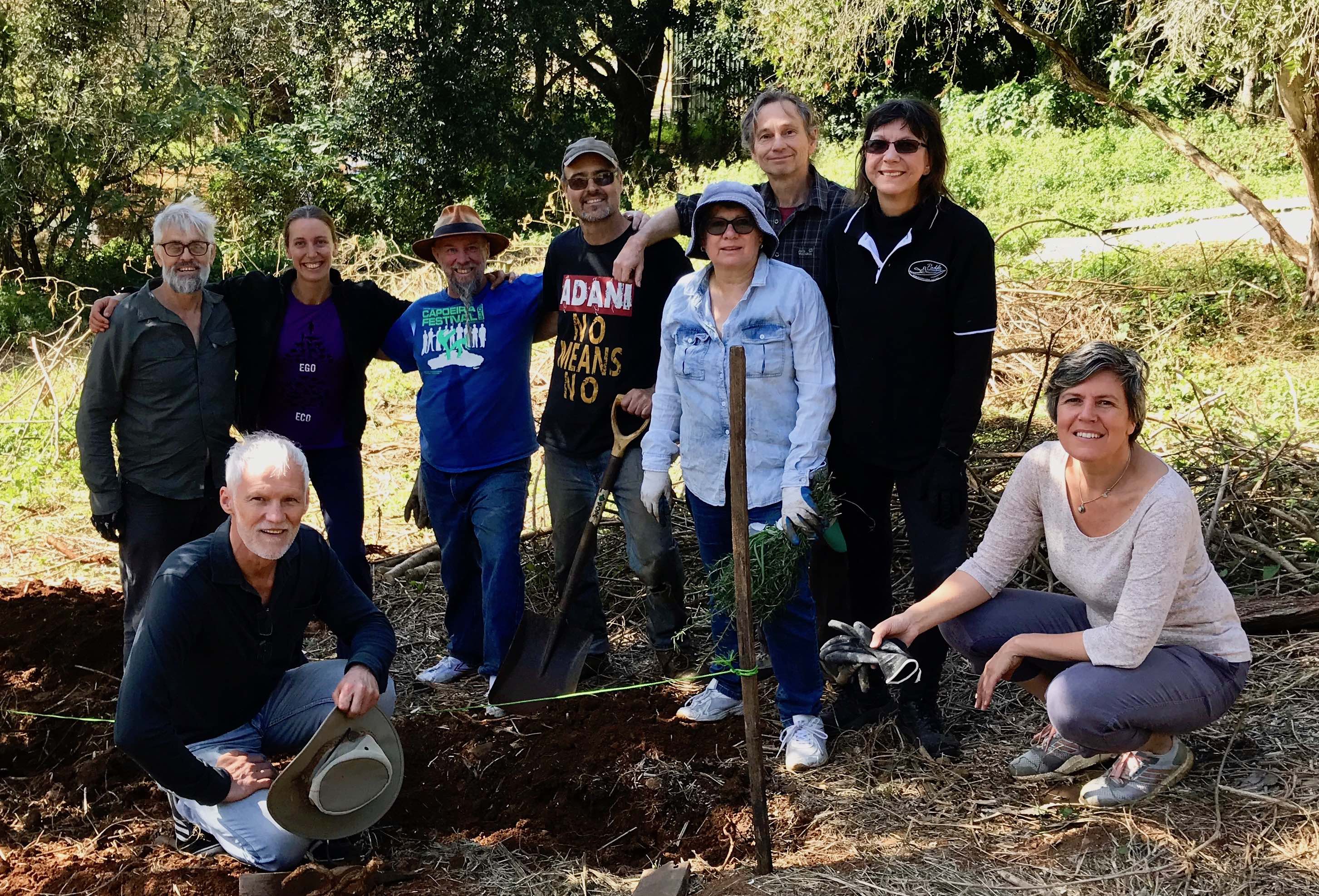 Membership & Visitors
Current members: 2
Open to new members
Open to visitors
Please go to the 'join us' page of the website. We are actively looking for members now.
Image Gallery