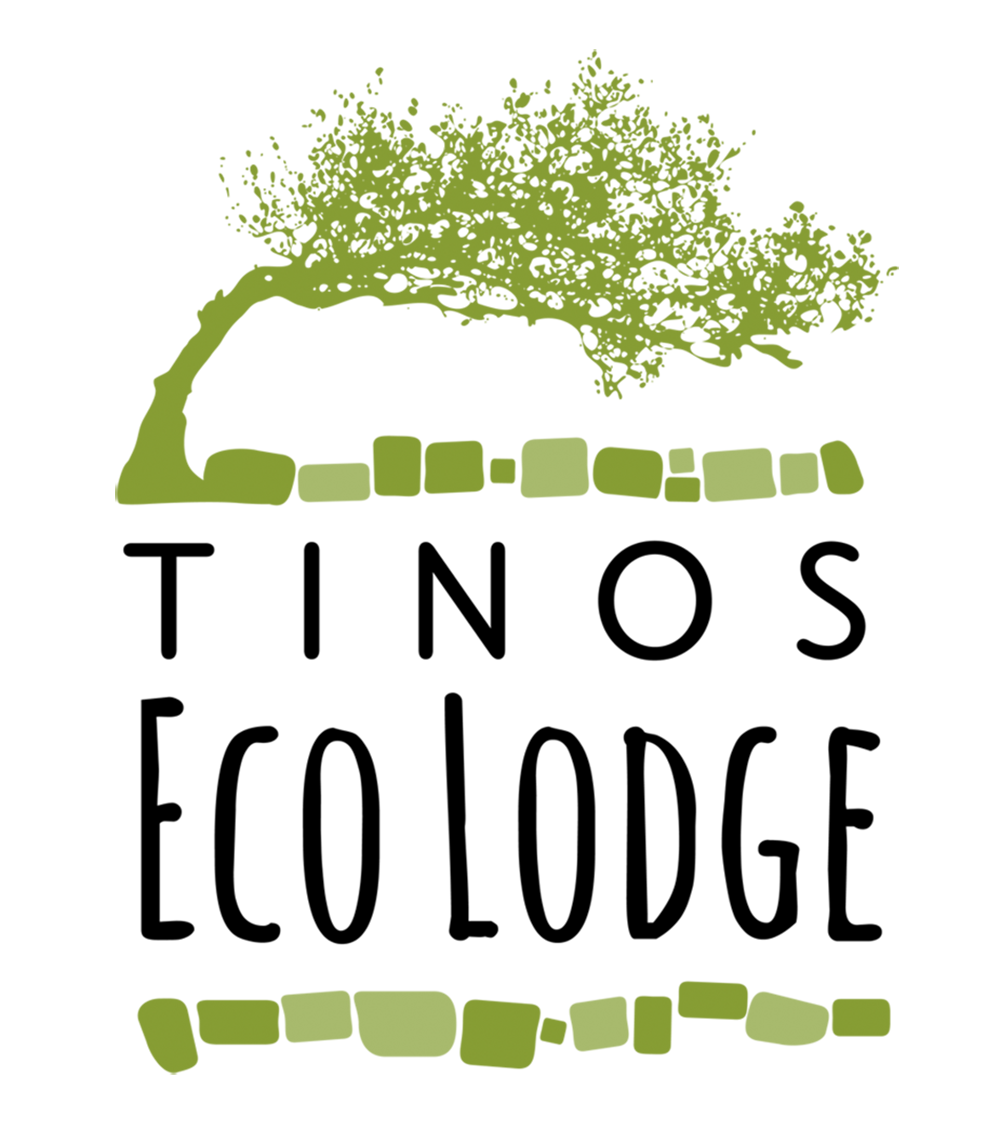 The eco lodge idea is about building an ecofriendly touristic destination on the island of Tinos, using sustainably the natural resources that surround us and creating a self-sustained off the grid system. This means using renewable energy resources, and local materials, promote and produce on the plot local products, minimize waste and recycle and promote activities connected to the natural environment that surround us. Also because knowledge must be shared we organise every year a Permaculture Design Course in Autumn September-October.
The rain water is collected for the supply of the houses, the sewage is filtered through a reedbed system and the water that comes out clean is used for irrigation and the toilet flush.
The stones extracted from the field were used for building.
The energy is provided by a photovoltaic system that is installed on the roofs and a small wind generator. To minimise energy consumption, natural lighting design and thermal solar radiation have been taken into account.
An organic permaculture vegetable garden is established on the plot were we cultivate most summer and winter vegetables all year round, but also a food forest is being established with local trees, citrons other fruit trees as well as herbs are planted and already have a good harvest.
Nature activities like trekking on Tinos footpaths, or short walking trips around the plot to the beaches, to the mountain top, or to collect wild herbs, climbing on Exobourgo and bouldering in Volax, are also organised for the guests.
At present there are two stone houses of 45 and 65 m². This year we are planing to restore one of the old stone stables to convert it to a small lodge too for the seminars and volunteers.
The mission is to achieve a self-sustained touristic infrastructure and get involved in all stages: from the initial design and research on the different environmental technologies, to the implementation. We also want to inspire and invite other people to get involved in this idea, as participants in the creation of the project or as guests in the future and also to promote sustainable management of natural resources as a way of life.
We will try to keep the cooperative open to people who are interested in participating.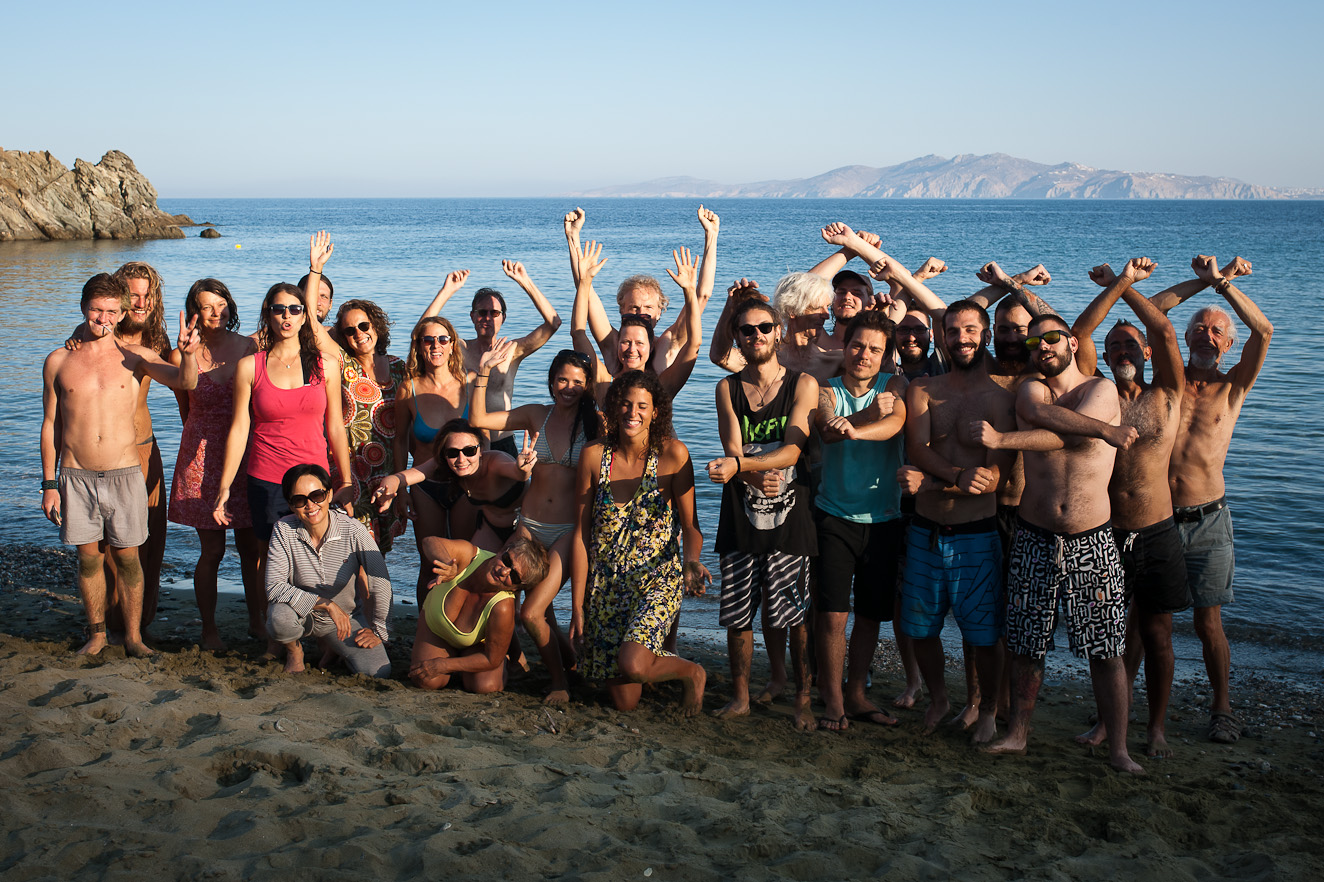 Membership & Visitors
Current members: 4
Not currently open to new members, but might be in the future
Open to visitors
Images & Video