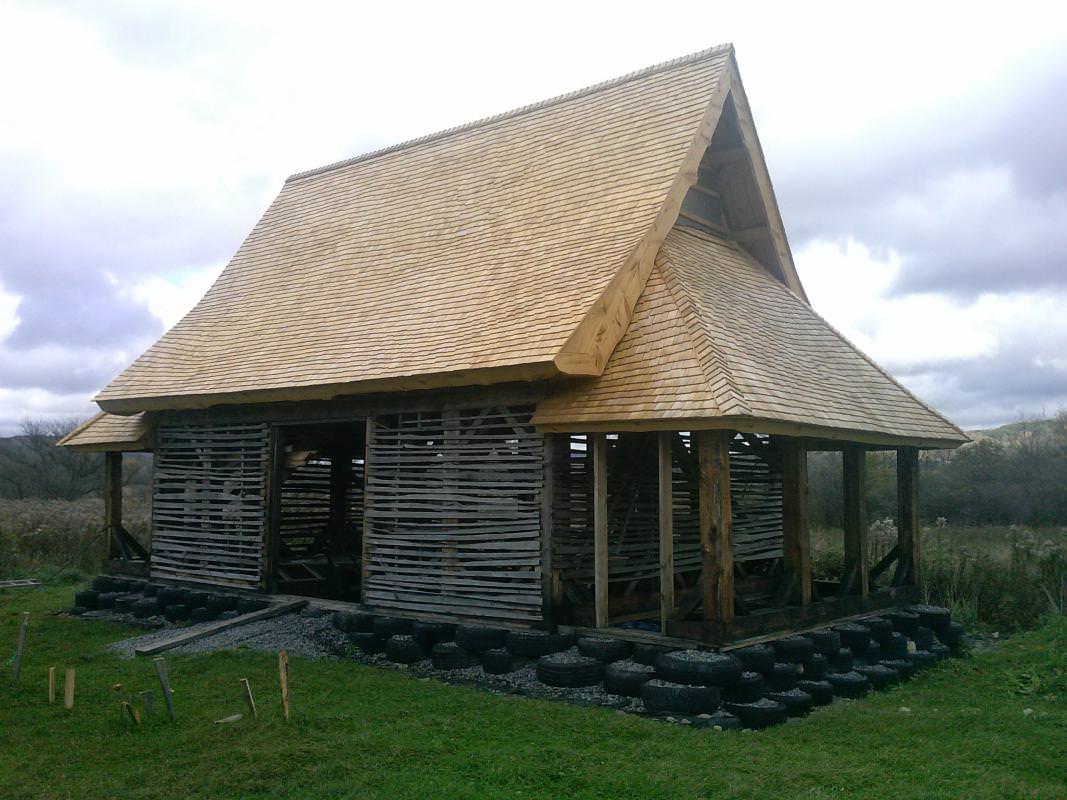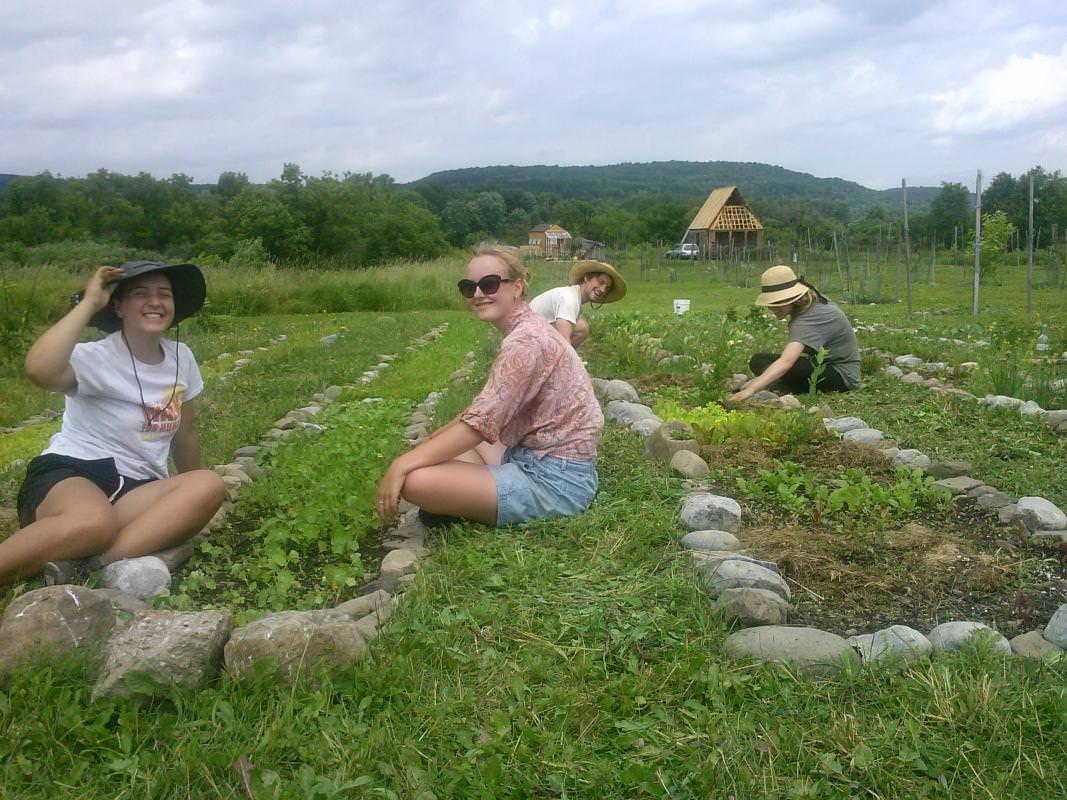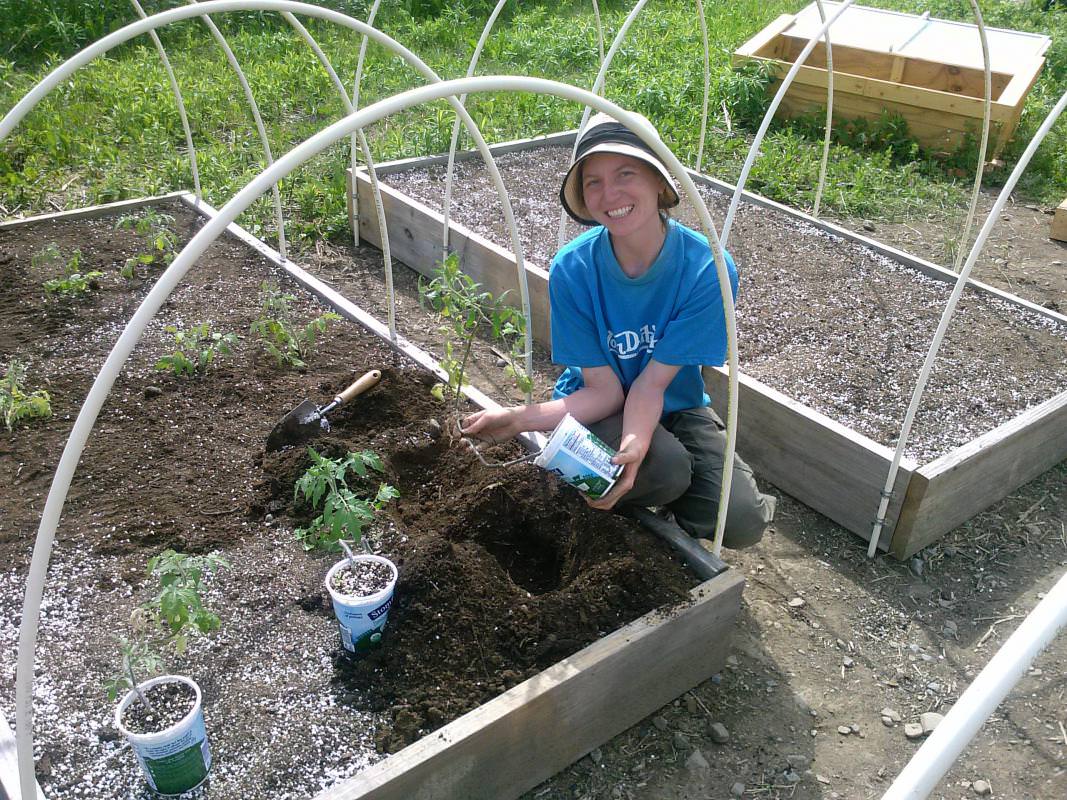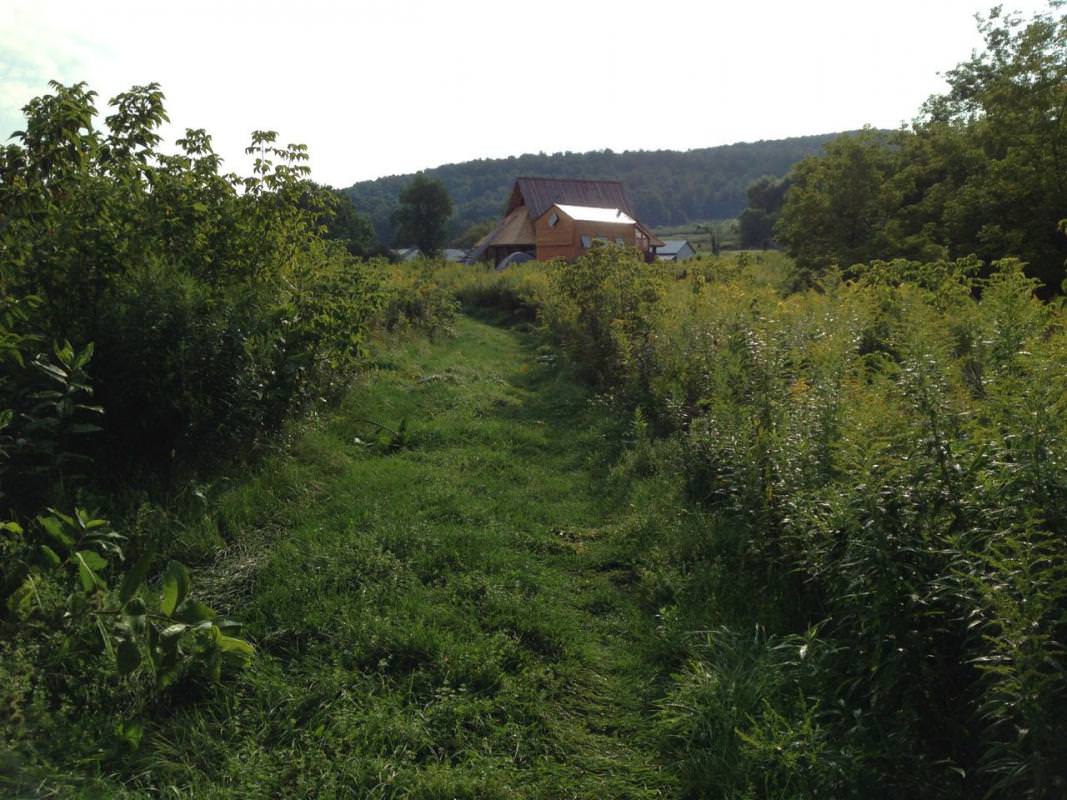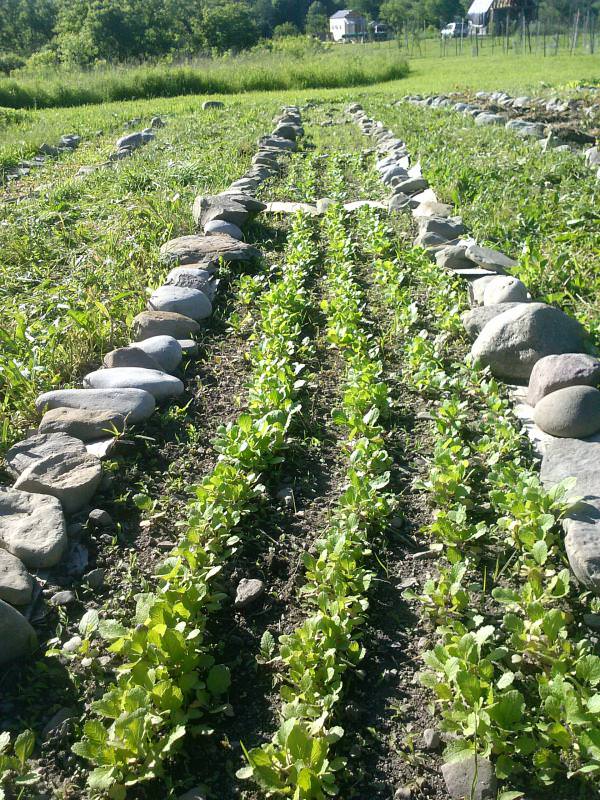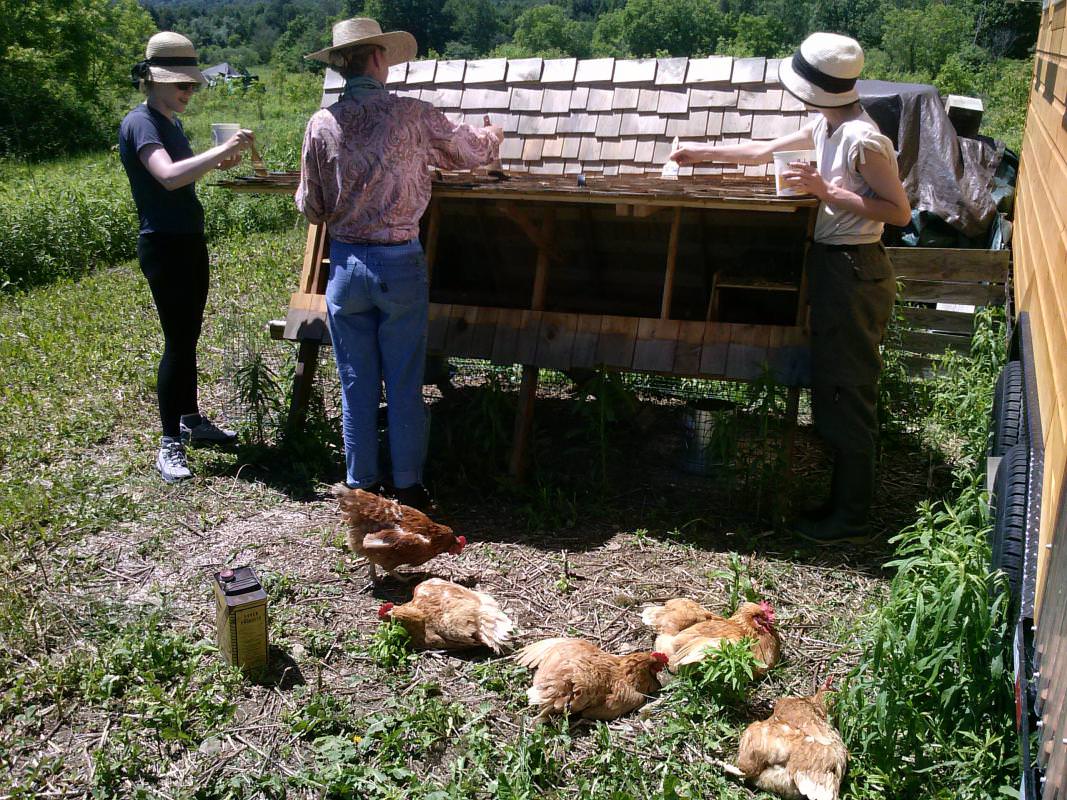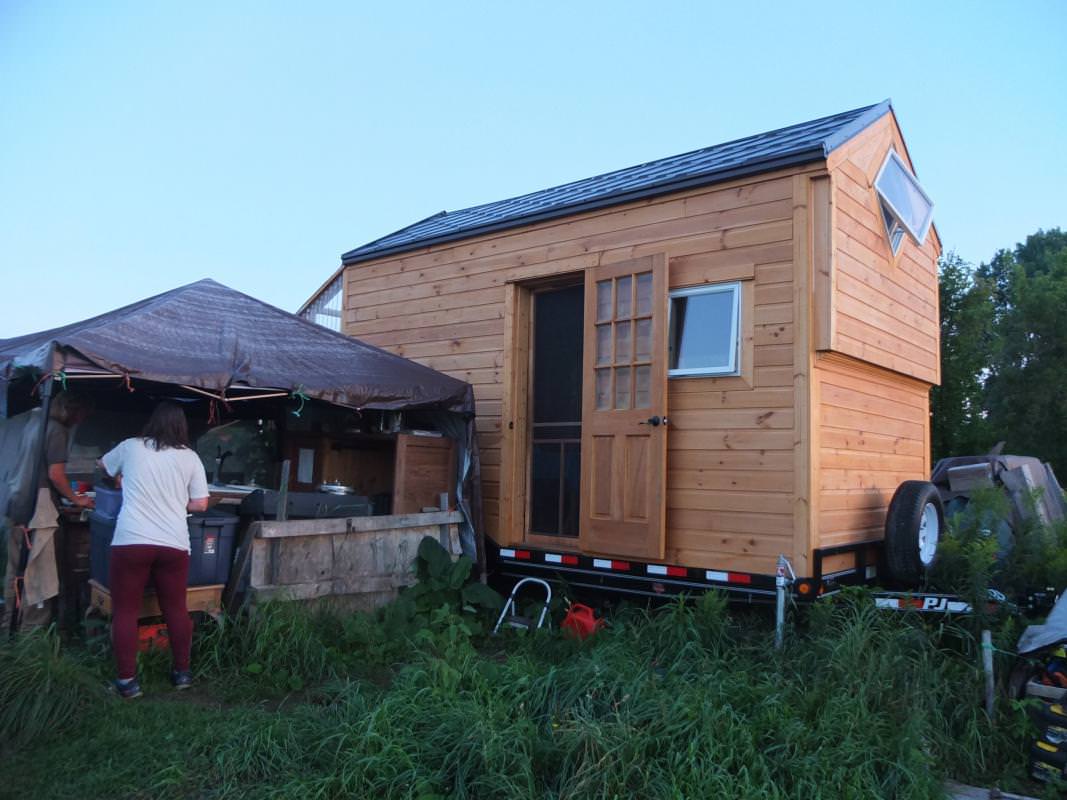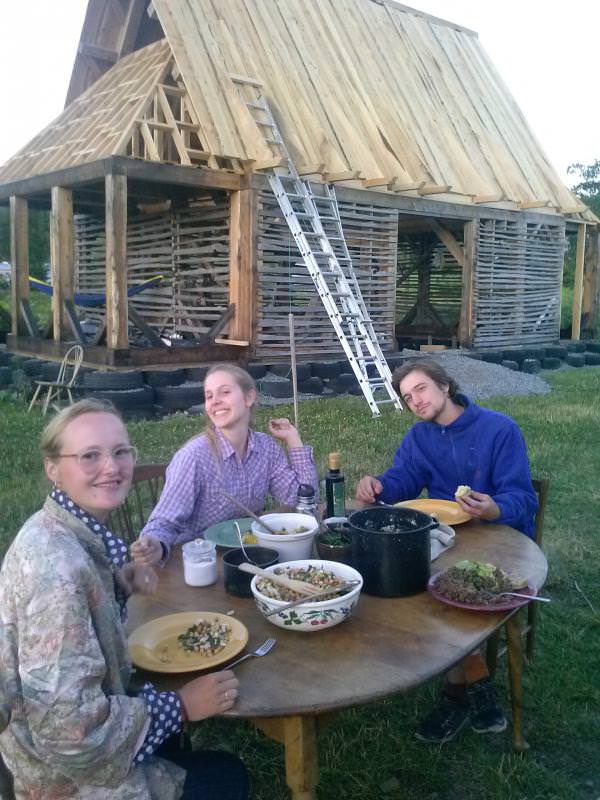 Unadilla Community Farm is a non-profit off-grid solar-powered education center following the principles of organic agriculture, regenerative agroforestry, and permaculture design. The farm was founded in 2014 by a group of WWOOFers dedicated to the goals of the back-to-the-land movement. We are situated on 12 acres of field and forest, located alongside a growing Amish community, in central New York State. Our mission is to provide a space for the teaching and practice of sustainable skills.
2021 will be our 8th season hosting interns for our beginning farmer training program. This seasonal accredited internship has attracted interns from North & South America, Africa, Asia, Europe, and New Zealand. University students in the U.S. & abroad have earned course credits for our internship program (ask your advisor if you are eligible to earn credit too!). Interns gain hands-on experience in no-till farming, regenerative agroforestry, permaculture design, natural building, and food preservation. We also run a weekly veggie box delivery program, from June to October, providing fresh, seasonal, organically-grown fruits and veggies on a sliding scale to Edmeston families in a USDA low-income, low-access rural food desert.
As a center for sustainable education, we showcase a wide range of regenerative agroforestry techniques aimed at increasing agriculture's capacity for carbon sequestration, soil building, and ecosystem stewardship. In 2020, we were accepted into USDA's Conservation Stewardship Program.
We are using natural building methods, as well as local and salvaged materials, to construct our farm's infrastructure. Our completed projects include a skoolie (converted school bus), chicken tractor, high tunnel, and an off-grid tiny home with solar panels, rainwater collection, and wood-burning stove. We are in the process of completing a traditional New England timber framed barn on a rammed tire "Earthship" foundation and a 4-season skoolie.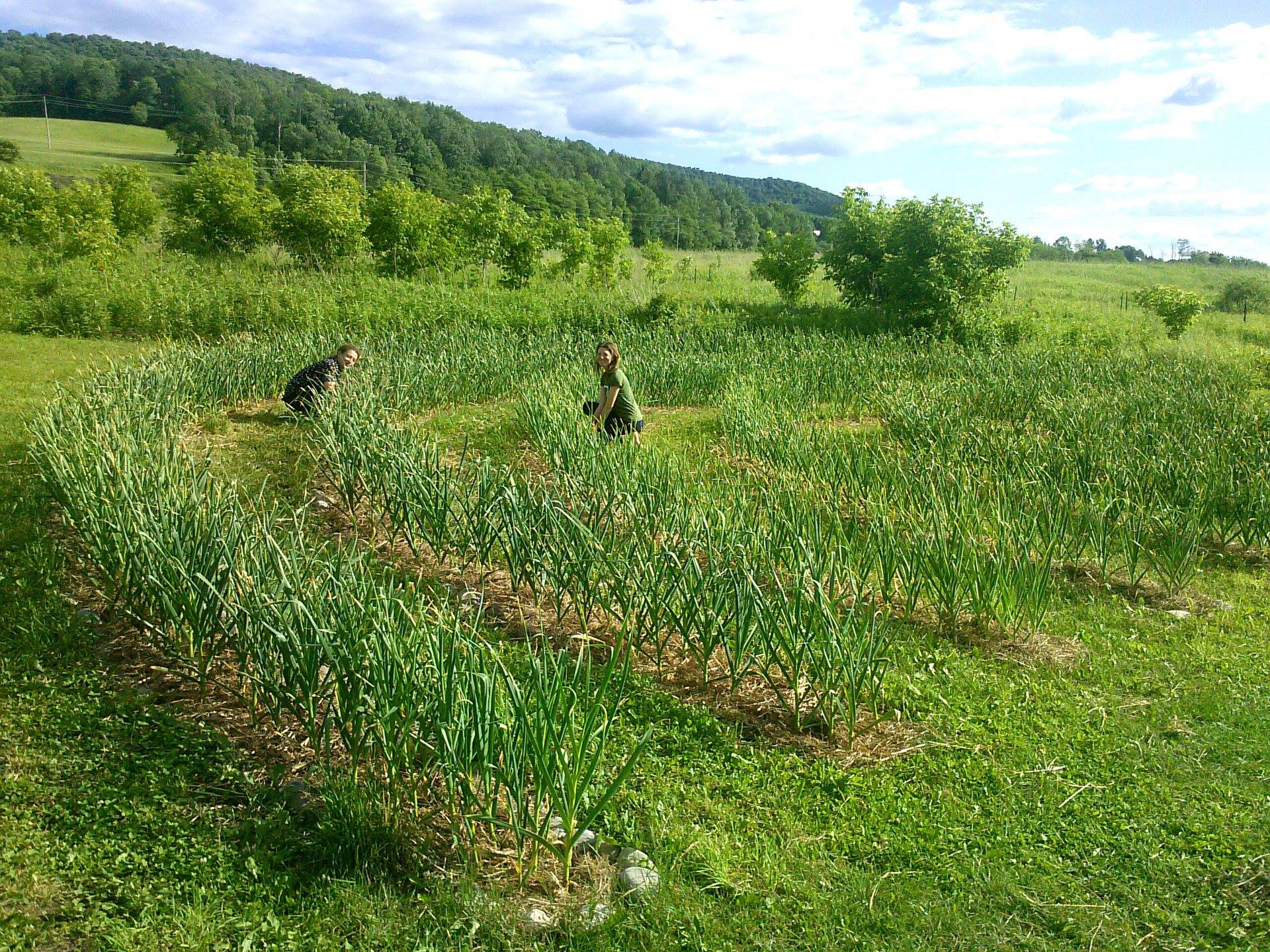 Membership & Visitors
Current members: 2
Open to new members
Open to visitors
We host up to 30 interns each season (May-October) as part of our beginning farmer training program (Permaculture Internship). Please contact us to apply!
Image Gallery