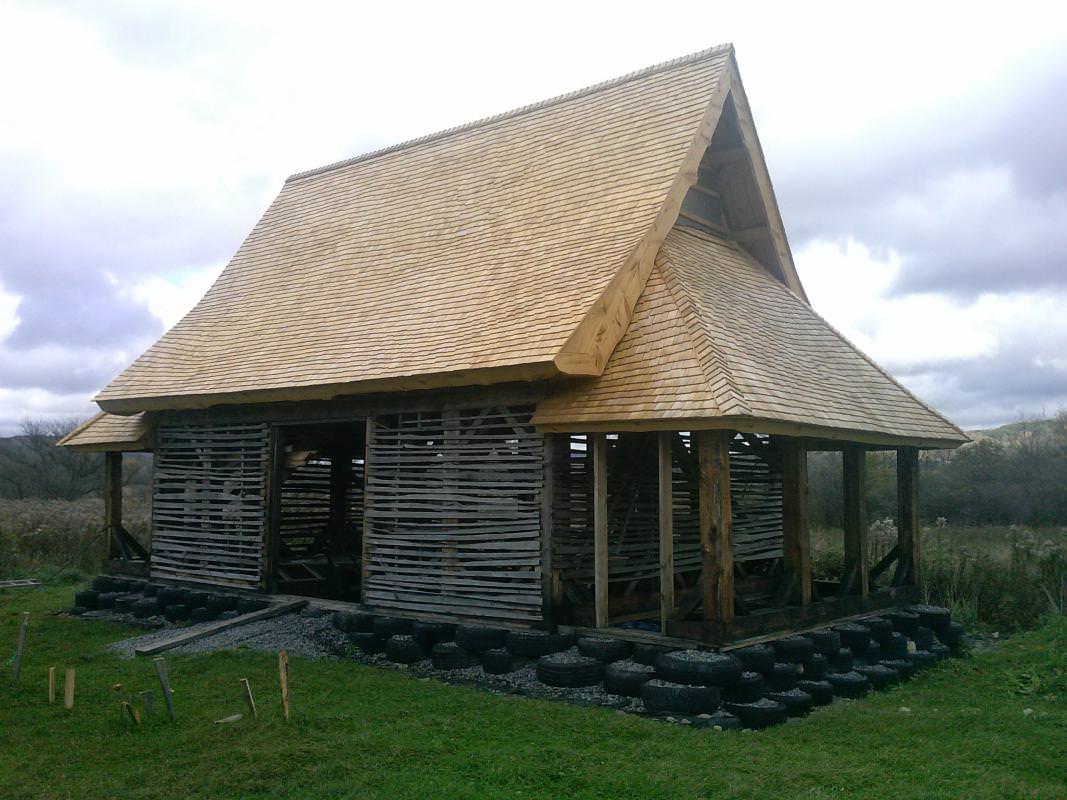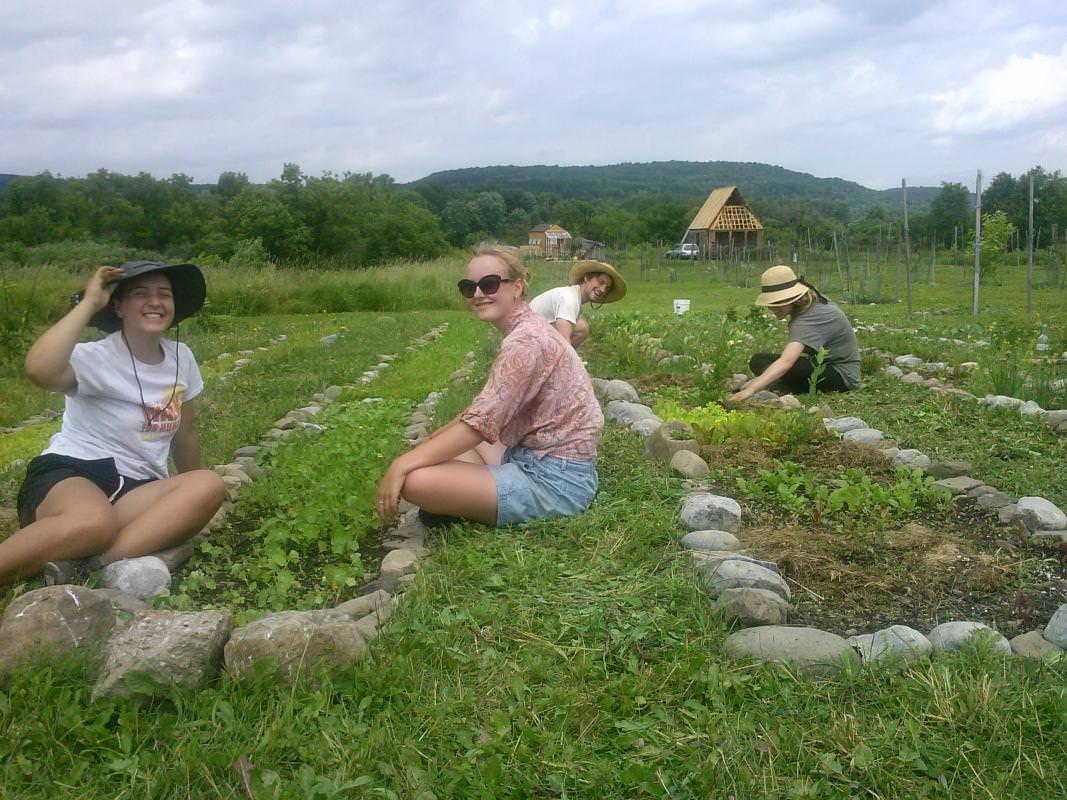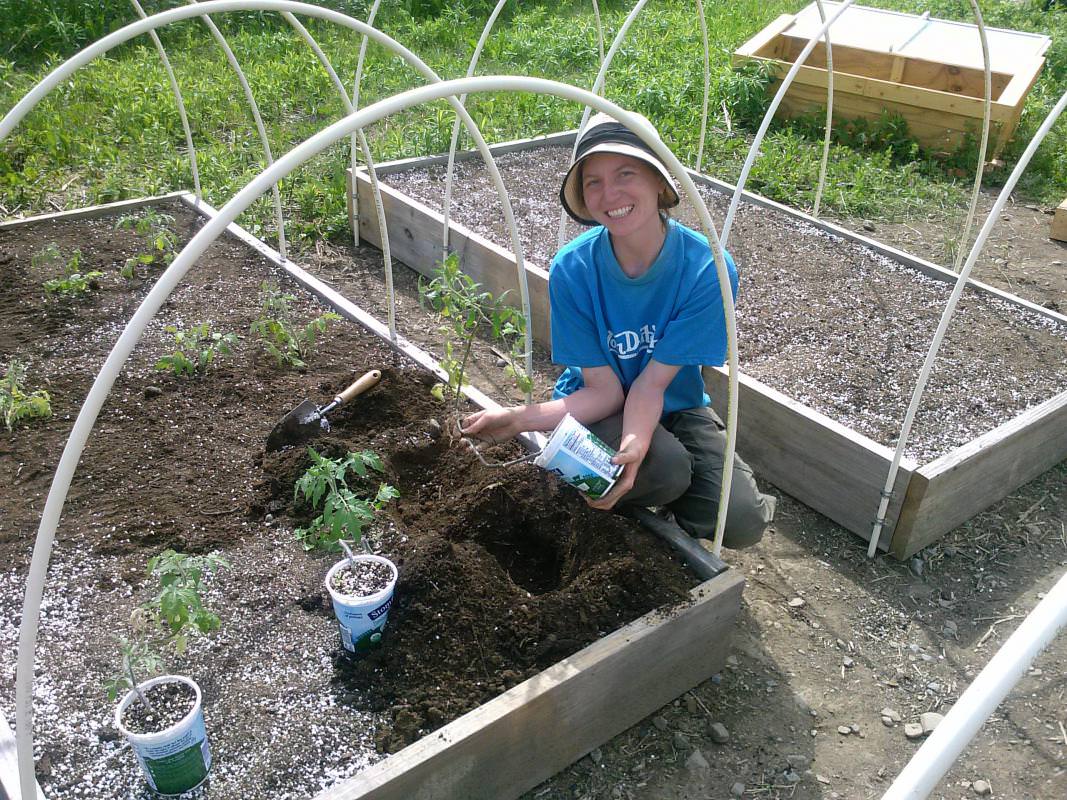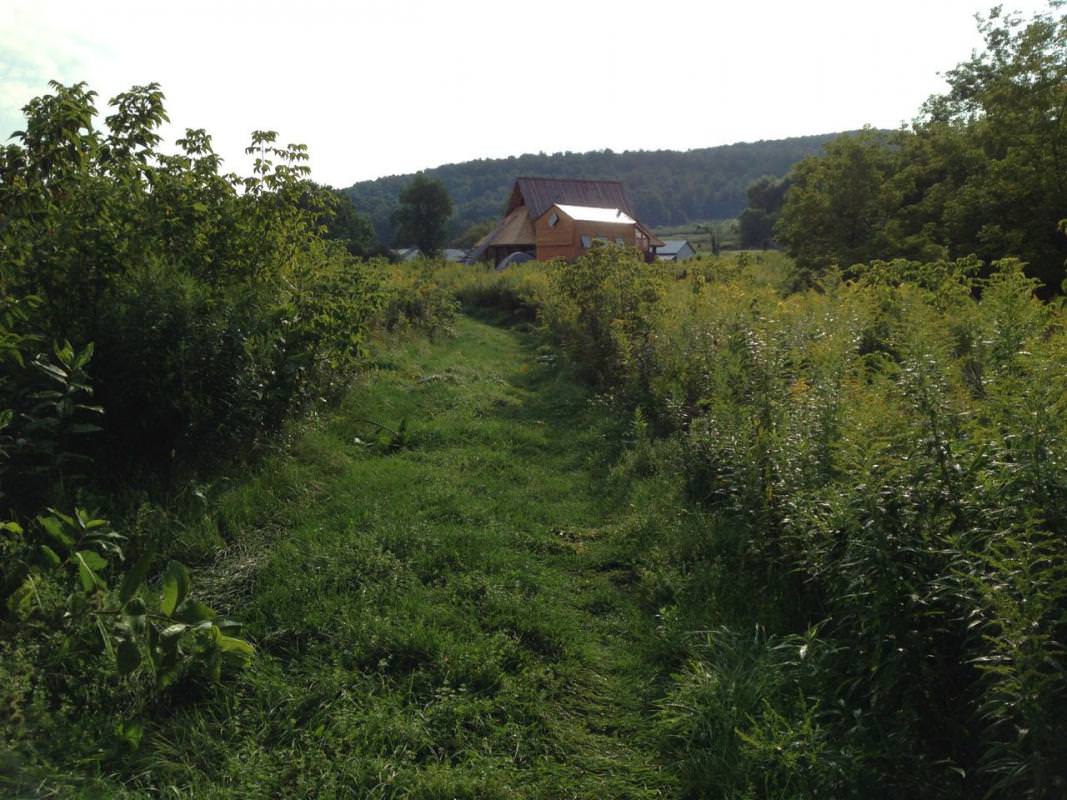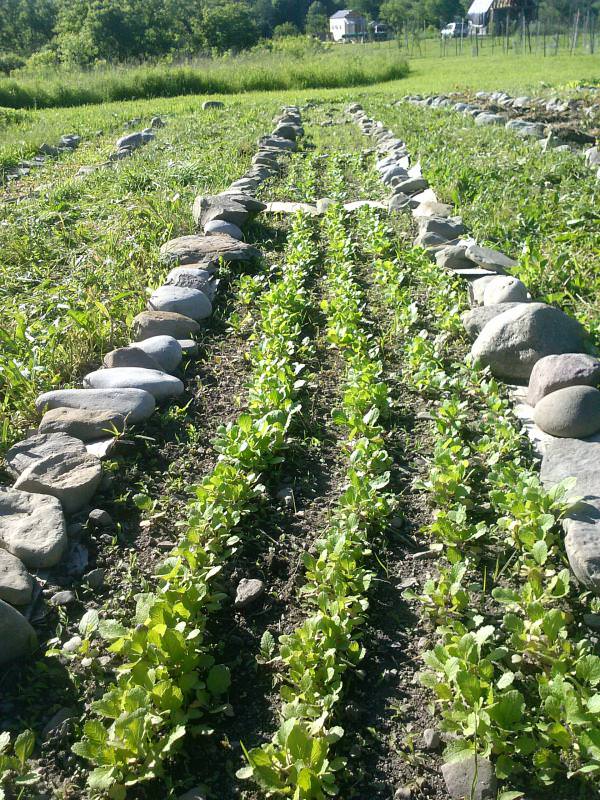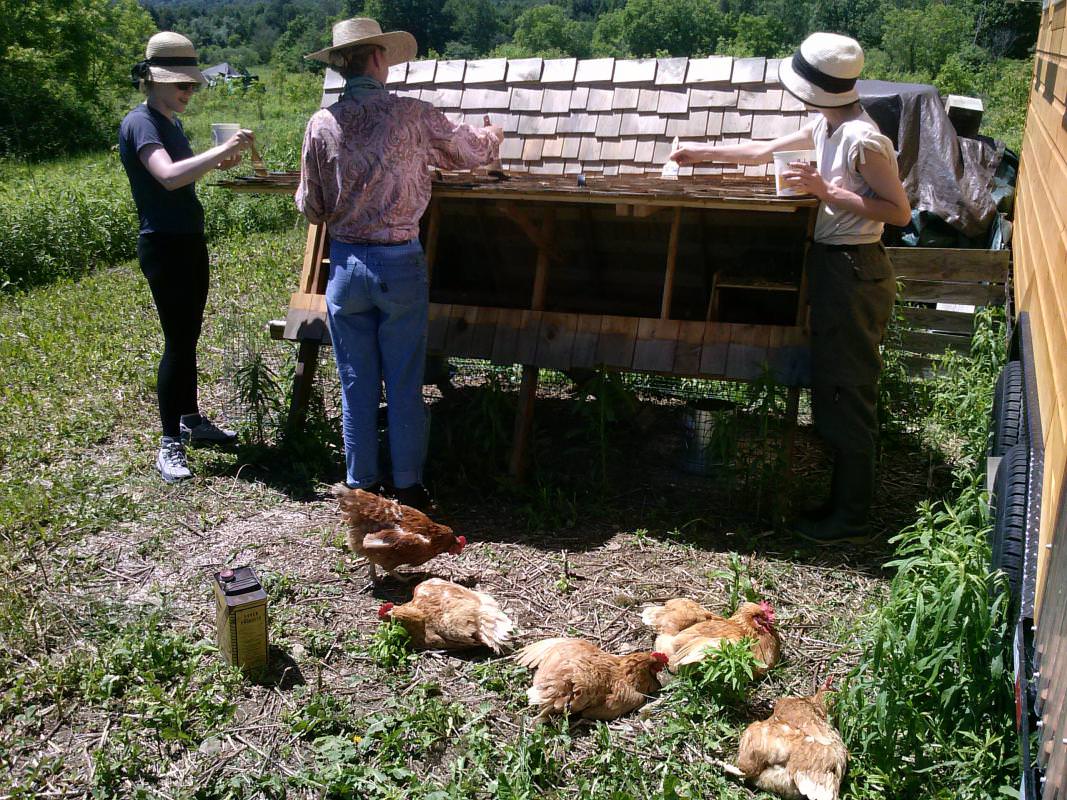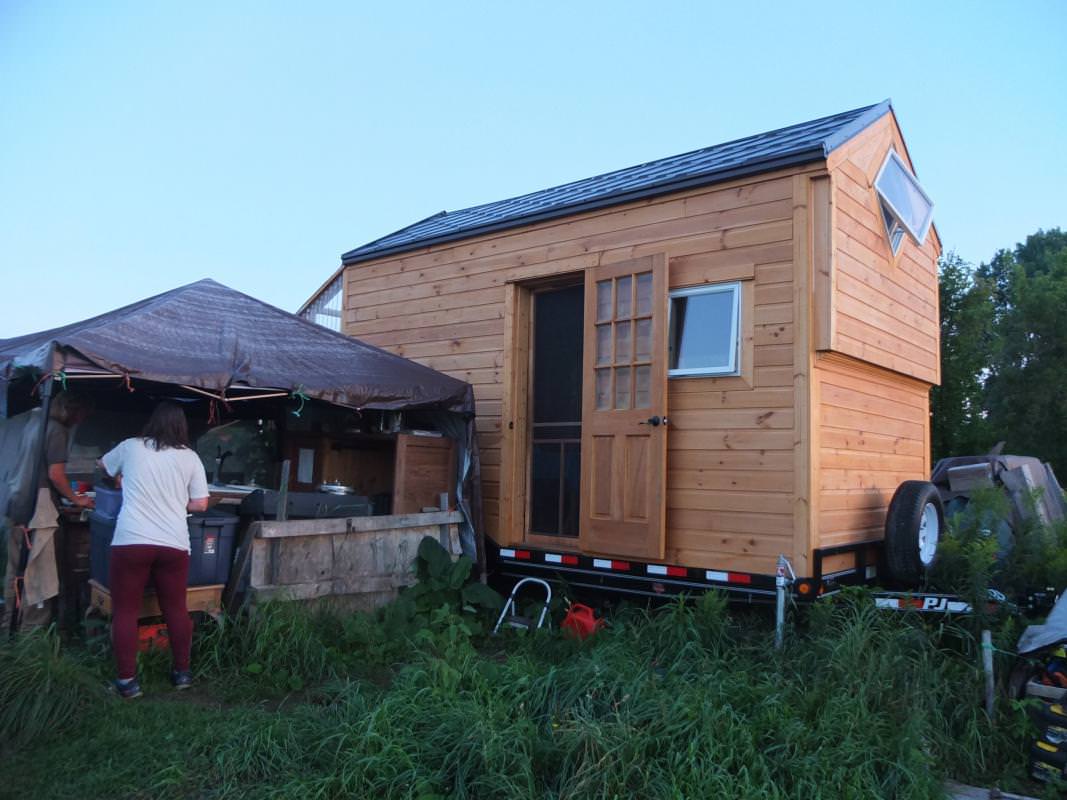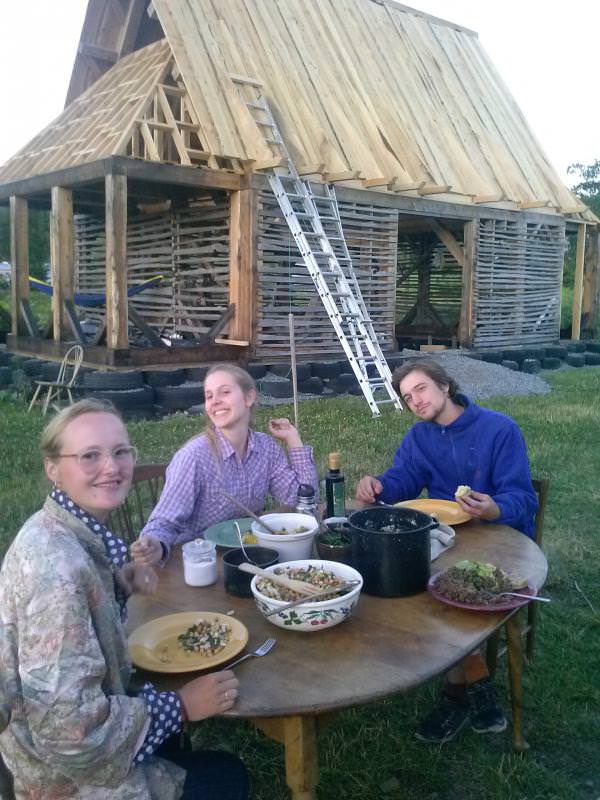 Founded in 2014 by millennial first-generation farmers who met through the international WWOOF network, Unadilla Community Farm is an off-grid fruit & vegetable farm and non-profit permaculture education center, situated on 12 beautiful acres of field and forest in West Edmeston, in central New York State. The Unadilla River, which runs alongside our farm, gets its name from the indigenous Oneidan word for "a meeting place." And at its very core, Unadilla Community Farm is just that – a place for people to come together, learn valuable skills from one another, and celebrate our togetherness with each other and with the natural world.
Our mission is to provide a space for the teaching and practice of sustainable skills. Our work centers on providing education and training in sustainable agriculture, natural building, and food equity, and providing access to fresh produce for low-income and low-access communities.
We are showcasing a range of cutting-edge sustainable agriculture practices. Our off-grid center grows 200+ varieties of annual and perennial cold-hardy fruits, vegetables, mushrooms, and herbs. We are regenerating the land after decades of conventional monocropping, transforming an abandoned corn field into an edible food forest. As a center for sustainable education and a member of USDA's Conservation Stewardship Program and New York State's Climate Resilient Farming Program, we showcase a diversity of USDA NRCS recommended conservation practices, such as rainwater collection, multi-story and alley cropping, no-till management, wildlife habitat planting, heavy mulching, on-site composting, crop rotation, and high tunnels.
Founded in 2014, Unadilla Community Farm Education Center Inc became incorporated as a 501(c)3 non-profit organization in 2020.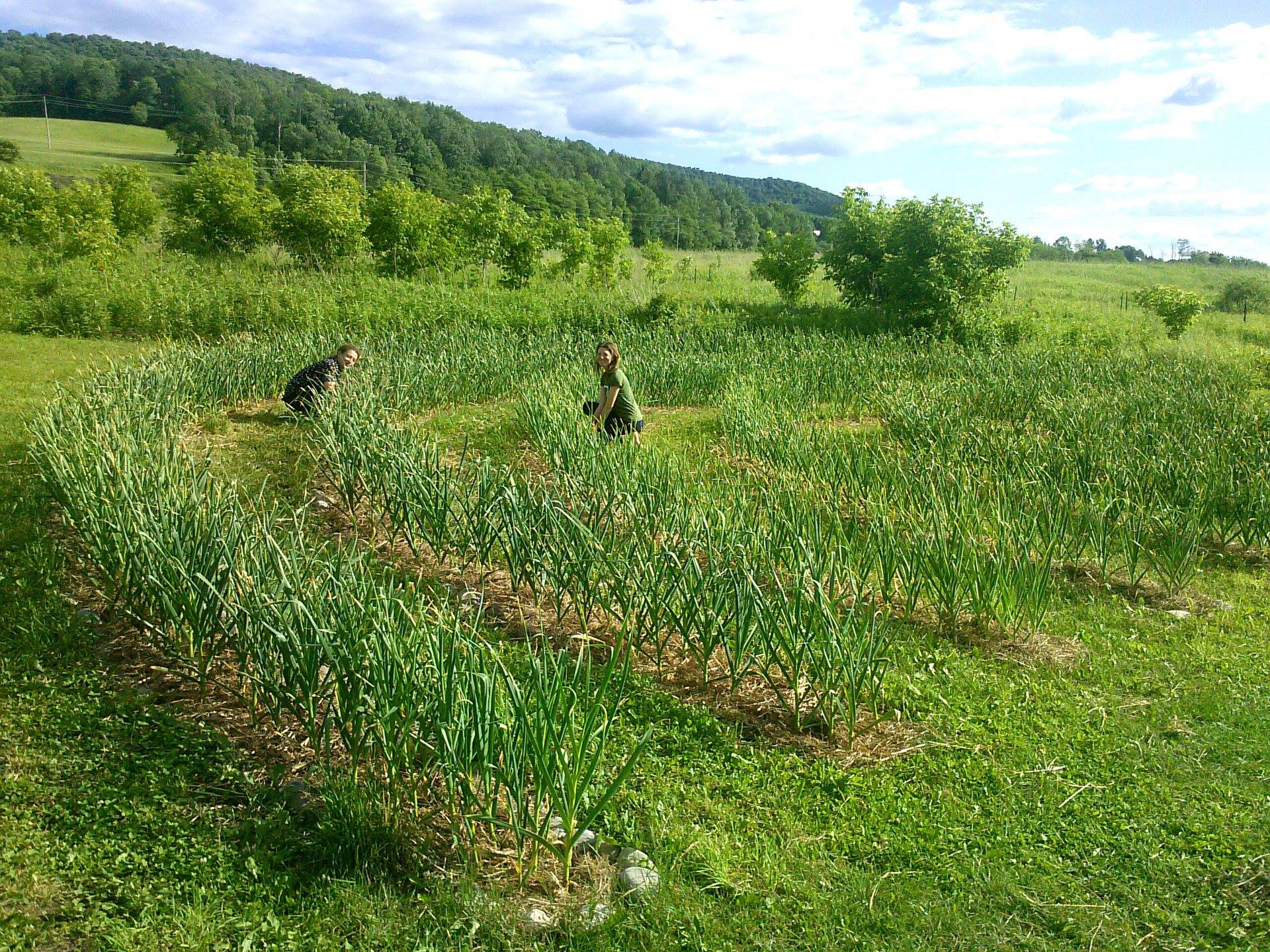 Membership & Visitors
Current members: 2
Open to new members
Open to visitors
2022 will be our 9th season welcoming interns at Unadilla Community Farm for our permaculture internship. We host interns with all levels of experience, with a commitment to sustainability and a desire to learn together how we can forge a new life independent of mainstream consumer culture. We host a cohort of 30-40 interns each season from May to early October. The program consists of 24 hands-on hours/week plus 10-12 classroom hours/week, with a 1 month minimum stay.
Our permaculture internship is more than just a beginning farmer training program. It is an immersion into a rural, off-grid sustainable way of life. Interns gain hands-on experience in no-till organic farming, regenerative agroforestry, permaculture design, natural building, foraging, plant-based cooking, food preservation, and more. Through classes, participants learn concepts such as: food safety, crop rotation, farm planning, food forest design, herbalism, native plants, fundraising, and more. NEW in 2022: We are partnering with the National Young Farmers Coalition Food Safety Fellows to offer FSMA certification for all interns.
Beyond providing hands-on training in sustainable farming and natural building to prepare interns for careers in food and farming or self-sufficient homesteading, our program is also an opportunity to learn and improve upon skills such as communal living, communication, time management, organization, leadership, and teamwork. NEW in 2022: We are partnering with trainer Miles Sherts to offer conscious communication classes as part of our program. Conscious communication focuses on listening without judgement, voicing strong feelings without blame or attack, establishing healthy boundaries that enable mutual respect, and caring for yourself while also caring for others.
Learn more about the Permaculture Internship & apply: https://unadillacommunityfarm.org/internship/
Images & Video