First EcoVillage of Qazvin Province and working with local people.
نخستین بوم دهکده گردشگری استان قزوین که در قالب یک پروژه در شبکه جهانی بوم‌دهکده‌ها ثبت شده است
روستای زناسوج یکی از چندین روستای مراقی نشین منطقه الموت در استان قزوین، ایران است. روستای زناسوج نزدیکترین روستای منطقه الموت به مرکز استان قزوین است و تنها با طی کمتر از ۴۰ کیلومتر مسافت از مرکز استان، میتوان به زناسوج رسید.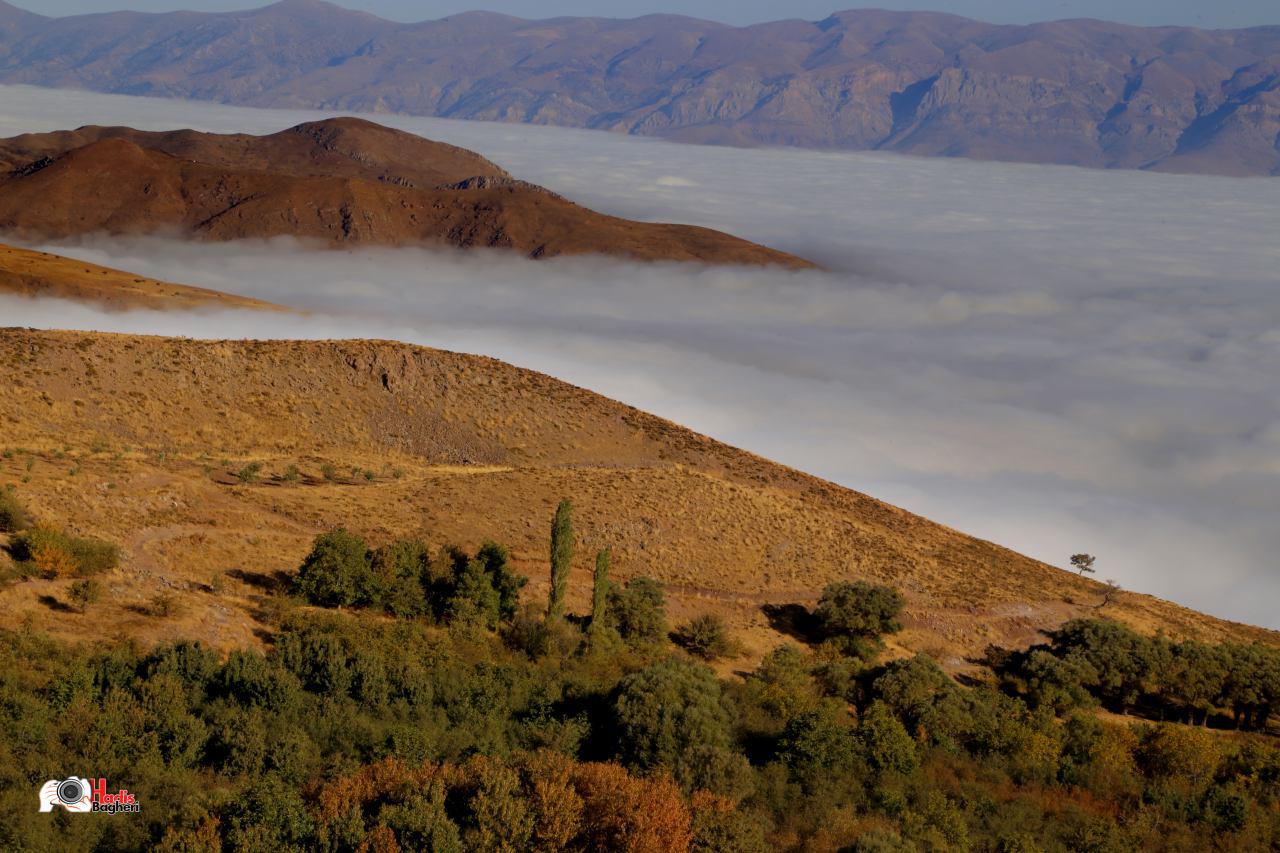 Membership & Visitors
Current members: 22
Open to new members
Open to visitors
you can join after accepting of Consultants group
Image Gallery