Co Founder - Asmakam - Self Learning Space and Cotfoo- Connecting thru Food
IIT Bombay Alumni and Ex director Oracle, Archana realized her calling for creative and sustainable living and started working on life oriented self learning and food as medicine related initiatives. She is trying to follow her passion for life oriented education, spiritualism, psychology, natural farming, film making, optimal use of resources and organic sustainable living.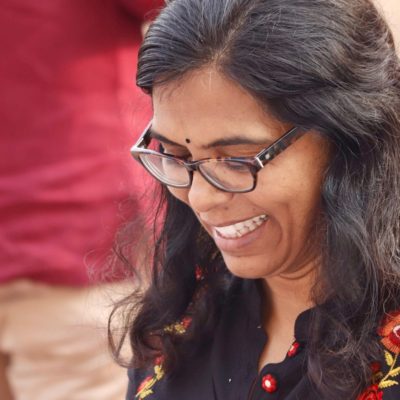 Mother of 2 self learners, Natural Farmer and Social Entrepreneur . Creating awareness about self learning and schooling and living a minimalist and sustainable life.
Events & Trainings held by Archana Parsai Gehlot
Date: 7 February 2020
Language:
Location: Asmakam, Sunshine Farms AB Road Indore 452012, India
Join us at Asmakam Indore to listen world speakers from Communities for Future online summit and gain some insight on how sustainable living taking place in various communities around the world and brain storming session about how we can implement some of the learning in our city. … Read more
Site content by Archana Parsai Gehlot
Events
Date: 7 February 2020
Language:
Location: Asmakam, Sunshine Farms AB Road Indore 452012, India
Join us at Asmakam Indore to listen world speakers from Communities for Future online summit and gain some insight on how sustainable living taking place in various communities around the world and brain storming session about how we can implement some of the learning in our city. … Read more