Date: 17:00 – 19:00 7 February 2020
Location: Asmakam, Sunshine Farms AB Road Indore 452012, India
Language:
Run by:
Region:
Areas:
Context:
Category:
The Communities for Future Summit hosted by the Global Ecovillage Network (GEN) will take place from 1 to 10 February 2020, bringing leading-edge thinkers and leaders from around the globe engaging in concrete action for a just and regenerative future.
Participation in the Communities for Future Summit is completely free and the interviews can be accessed from anywhere.
As Asmakam is creating awareness about education reformation specially unschooling and self learning and sustainable living and reviving food system, we want to gather and listen to what people across the world is thinking in terms of what kind of communities taking shape for future.
As young people are taking to the streets, demanding that politicians take urgent action on the climate and ecological crisis, Communities for Future Summit invites you into a larger movement that is catalyzing a regenerative world. Join us now!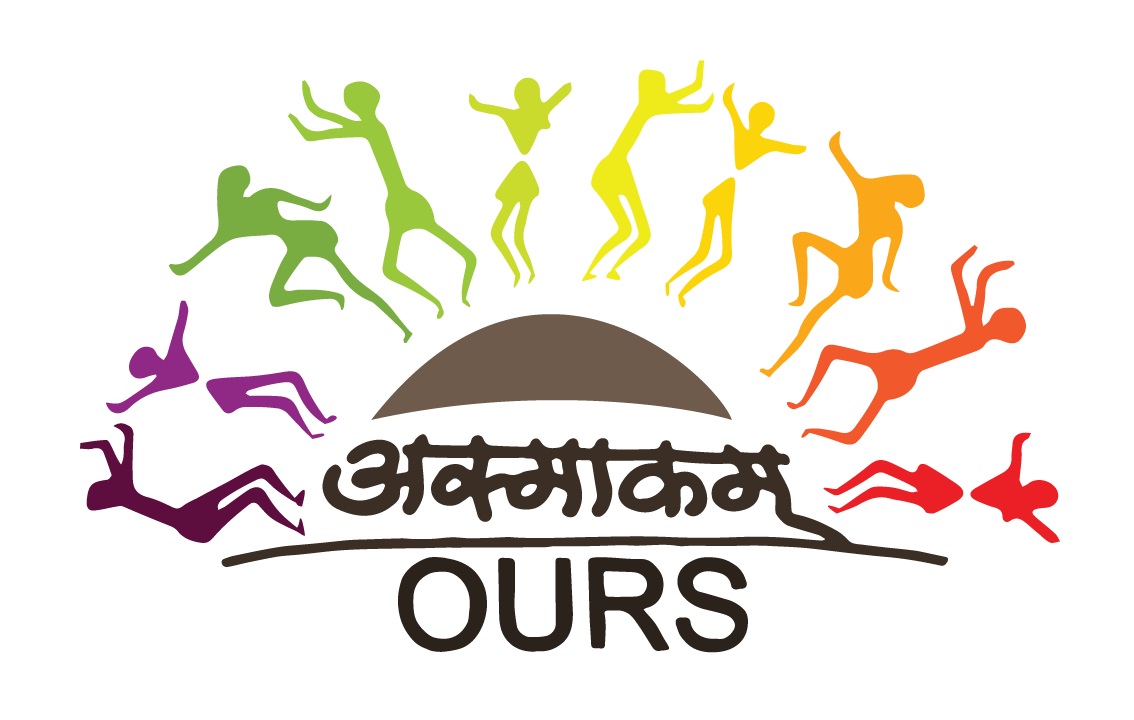 For more information, please visit the event website.