JABAL E ALI Housing & Heights
Our vision is to generate a sensible, responsible, resilient and regenerative community in Pakistan. We believe that Ecovillage start is evolutionary in Pakistan. Major aim is carbon free environment, fresh vegetables, fresh water, free education, free hospitalization, old age benefits. We feel pleasure for being affiliated to GLobal Ecovillage Network that is becoming efficient in addressing the global warming and associated issues worldwide.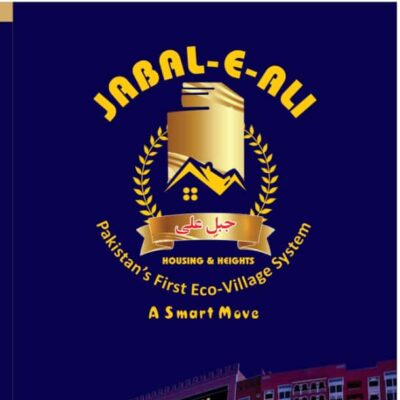 Being the poineer and CEO of First Ecovillage in Pakistan namely Jabal e Ali Housing and Heights, I feel proud of launching my dream housings that might contribute in addressing the global challenges and issues concerning the climate change.
Site content by Kabir Ahmed
Ecovillages
Region: GENOA
Languages: Urdu, English
Jabal e Ali Housing and Heights is a model of standard living, inspiring through unique features of Ecovillage. In this project we shall minimize the construction area and maximize the Green area to provide a wide space for increased plantation. … Read more