GEN Ambassador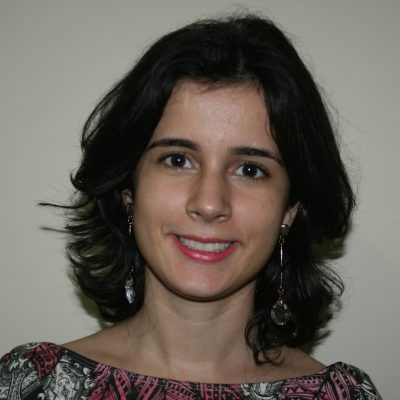 Environmental Engineer and a Designer for Sustainability by Gaia Education, Rio de Janeiro 2016.
Graduate in permaculture design distance learning at UniPermacultura (Marcos Ninguém Permacultura).
Currently studying the development of practices in the social field, and social entrepreneurship.
Founder of the Coviver platform for events for sustainability.
Intern at Climate Change Department of the Municipal Secretariat for Environment of Rio de Janeiro City Hall. Technical assistance to Nelson Moreira Franco, Manager of Climate Change and Sustainable Development City Hall of Rio de Janeiro, to develop the Climate Change Adaptation Plan of the city.
Primary interests: Social (Trust & Communication); Ecology (Water Cycles)
Events & Trainings held by Luiza Caldas
Date: 8 – 9 February 2019
Language:
Location: Rua Dr. Amâncio de Carvalho, 354 - Vila Mariana - São Paulo - SP, Brazil
Site content by Luiza Caldas
Events
Date: 8 – 9 February 2019
Language:
Location: Rua Dr. Amâncio de Carvalho, 354 - Vila Mariana - São Paulo - SP, Brazil