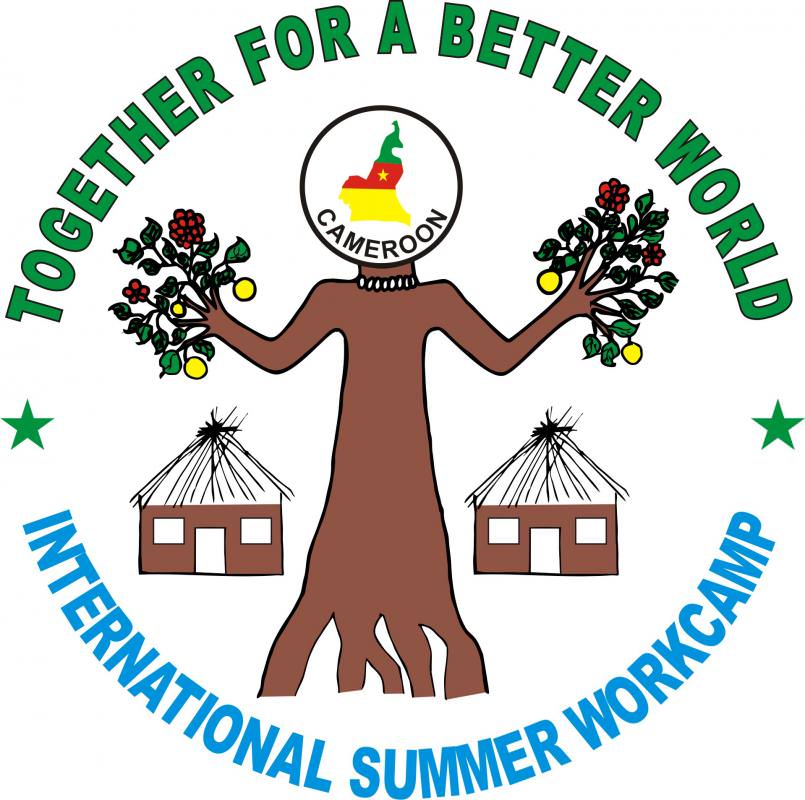 Ndanifor Permaculture Eco Village (NPE)
VISION: Restoration of the broken communities of Cameroon and the Central African region using African Permaculture that creates a new sense of purpose for unemployed youth.
MISSION: Deliver Eco Village Education for Sustainability Design Courses using Global Eco Village Network strategy and GAIA Education to form a corps of Trainers of Trainers for the African Eco Village Movement.
OBJECTIVES:
*Empower bottom up decision making by giving voice to youth and women.
*Use the YouthCamp of Better World Students Nature Club and Exchange Programmes to network with other intentional communities .
*Work with "right of Passage Programme" Ndanifor Dance & Theatre Troupe to reconnect youth with Nature and their Roots through conserving traditional festivals, Art & Craft.
*combining indigenous knowlege with science ,promoting renewables and ICTs
*Social Business Trainings and accompanying traininees onto self employment.
NPE is a Community owned ecovillage association called Better World Cameroon registered in 1996, using the holistic approach of Permaculture to promote social resilience, environmental pro­tection, restoration of nature, sustainable livelihood and peace.
The original dream of the founder, youth activist Konkankoh Joshua was the conservation of natural habitats in the Bafut village, North West Region of Cameroon using the concept of ecovillage as a model that can support youth development.He resigned from his job in government to devote his life to the de­vel­opment of the Better World Ecological Literacy Center in Yaounde, capital city, for unemployed graduates and network platform for organizing the "Together for a Better World" International Summer Workcam.
NPE is one of the youth changemaker's projects in Africa actively working for change in agriculture and environmental protection through regenrative education. It is one of the membership projects of GENAfrica that is emerging with the support of Ndanifor Garden's UK Trust, and open to a wide range of public private partnership projects regardless of their political, religious or cultural backgrounds.
Read more about ABOUT Better World Cameroon: www.betterworld-cameroon.com
WHAT WE DO
We make visible to the scientific community research solutions developed by our Nature Clubs and search for expertise for institutional building.
We develop networks that connect youth initiatives with each other and to like-minded individuals and organisations worldwide.
We facilitate South-South and South-North exchange of inspiration, information and training through organizing youth camps.
NPE is designed to take 3 years funding to establish with learning laboratories, vocational school advanced courses for tomorrow's leaders
It is a demonstration center for traditional village farmer groups also soon to be institutionalized into a Development Education Summer School.
NPE is an African Capacity Development challenge that can be handled by Change Maker Volunteer professionals willing to take time off their jobs to spend some time in the field working on specific tasks on the project. We have stepped up our volunteer program within social networks for more visibility and calling on young professionals from the North to take advantage of this inter-cultural opportunity.
Better World Cameroon is able to make basic accommodation to assignees.
Contact Joshua Konkankoh:
[email protected]
Tel:23777891580
Membership & Visitors
Workshop-visitors welcome, Non-working Guests welcome, Work Exchange welcome, Volunteers welcome,