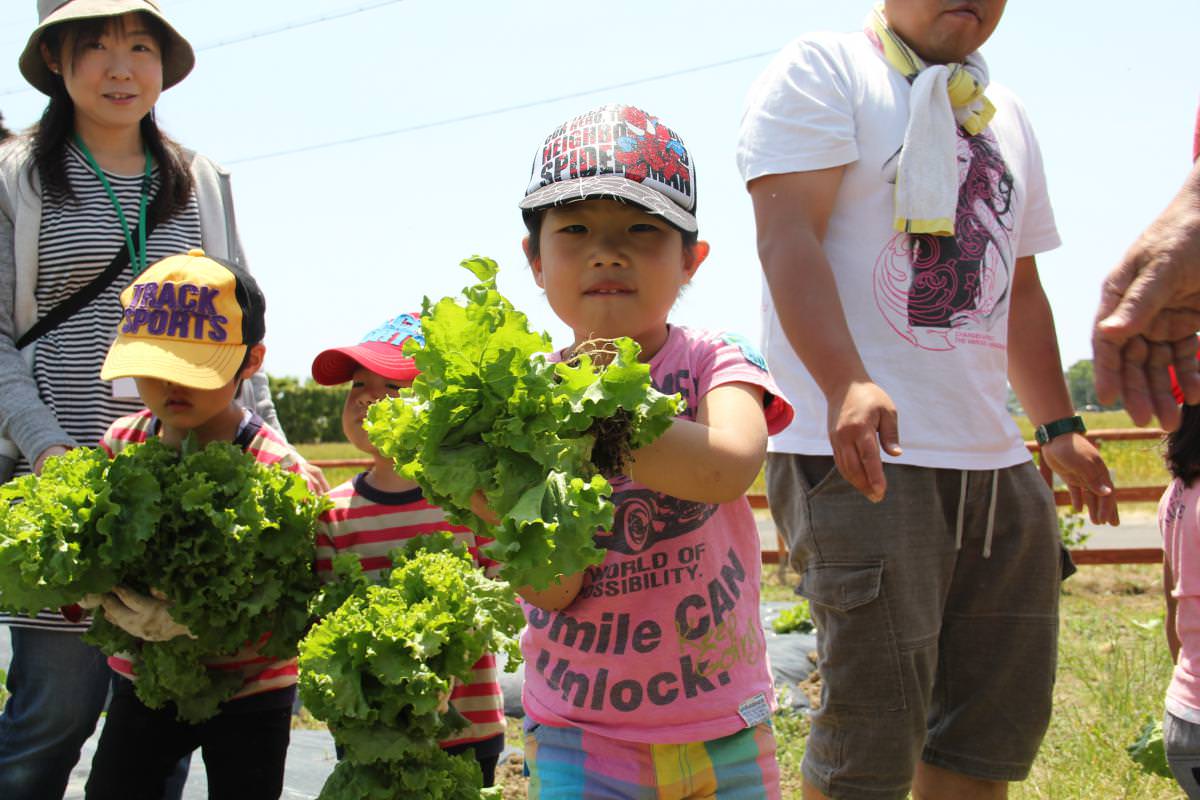 Some volunteers gathered to start community building in the end of 2000, aiming the happy world without any conflict.
The name 'AS-ONE' was taken from a line of John Lennon's masterpiece Imagine, 'and the world will be as one'. Each one lives in their favorite house in each ones favorite way of livingin central Suzuka city, and it is difficult for local citizens to tell our community members apart by appearances. However, we have kept deepening and developing our social systems and activities as a model of sustainable community, as well as succeeding in avoiding being isolated from the wider society.
Since 2006, our new community businesses have emerged, managed in a new manner. One of these businesses, a hand-made-lunch box company, has become very popular. Recently, more than 1000 boxes a day are delivered to people in Suzuka city, thereby increasing local consumption of local products from SUZUKA FARM Co. Ltd.: the community farming company established by the younger generations in 2009. Another community business is Suzuka Culture Station, a cultural enterprise with a private school, established in 2010.
Students, and other interested people, have come to attend the Scienz School to realize their dream, and some stay on to gain practical experience of AS-ONE's urban-style and not-closed community management. Still others attend 'The College for Sustainable Society development', in collaboration with an outside organization, Japan Eco-village Promotion Project (JEPP), since May, 2014.
AS-ONE COMMUNITY is still small and maturing, but we can still work effectively as an experimental site for sustainable community building. Now is the time to go forward towards the mutual target. If we can collaborate with GENOA and GEN, we will be greatly honored, and willingly open our 14 years of experiences as guides for all to realize and create happy societies
Membership & Visitors
Current members: 200
Open to new members
Open to visitors
Video