Jabal e Ali housing &Heights is pioneer to launch First Eco-Village in Pakistan.The projected Land of Jabal E Ali is 10000 kanals. Our vision is to produce our people carbon free air, fresh drinking water, free hospitalizations, free education ,old age benifits after 60 years of age. InshAllah jabal e Ali housing & Heights is a unique project which will be model of a standard living for people of Pakistan where every door open with park facing . We also working for electricity produced by Wasted meterial .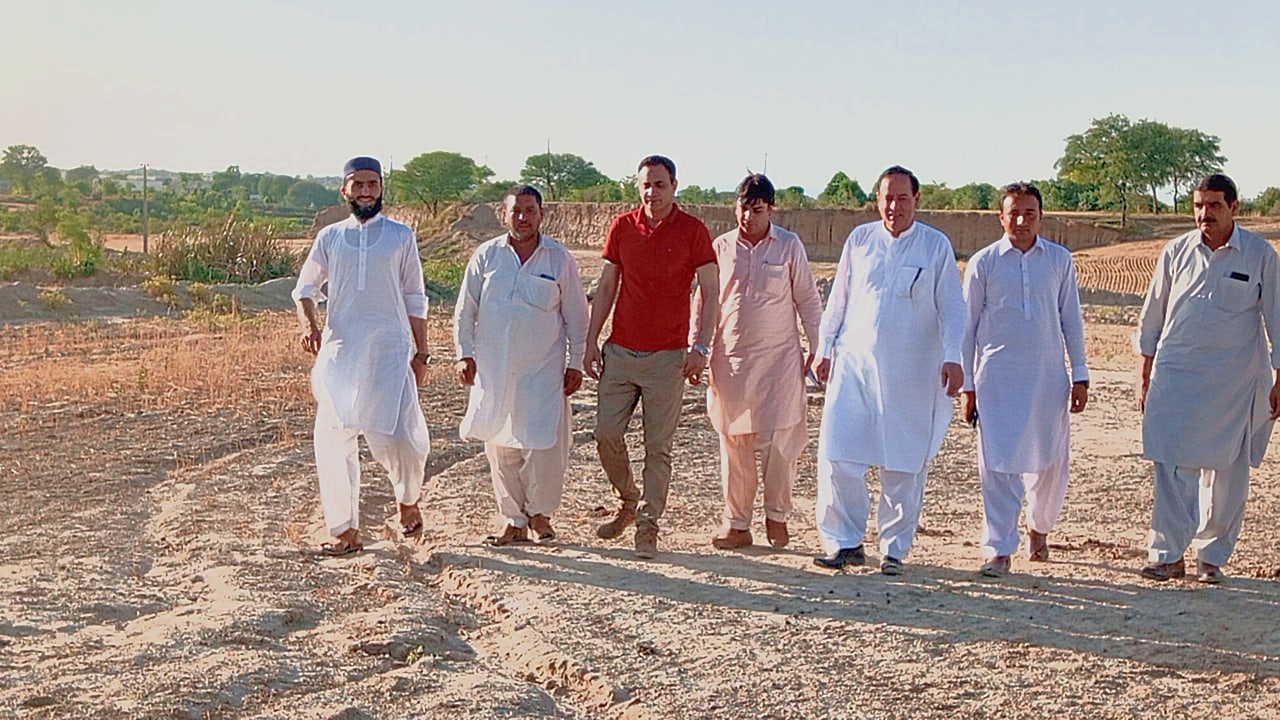 Membership & Visitors
Open to new members
Open to visitors
We are in pre launch position . people will be join us in 2024.
Images & Video