Network Steward & GEN Europe Council Member
GEN Network Steward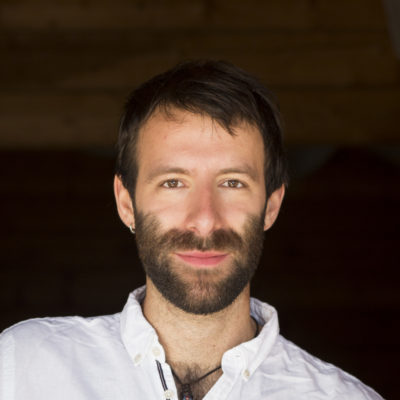 Jake was born into the Findhorn Community, Scotland and has stayed active in the Ecovillage world since. Between 2013 - 20 this was primarily through co-founding the global part of the youth arm of the Global Ecovillage Network, NextGEN and then holding leadership positions within it and the European level.
He also uses his experience from visiting close to 50 communities worldwide and of Ecovillage Education to empower organisations and individuals towards a regenerative culture through balancing organisational and personal needs. He has done this while managing teams in a refugee camp, facilitating trainings and workshops, and through focussed consulting.
Jake has knowledge and experience across all areas of the sustainability mandala which he used when contributing content to the original Bridgedale360 project as well as Project Managing for the Global Ecovilalge Network in their role as partner organisation.
Primary interests: Social; Culture; Integral Design; Ecology; Economy
Site content by Jake Jay-Lewin
Blog posts
Thoughts and Words by: Ciska van Stuijvenberg, Pascal Gelling, Stalla Mavr, and Fanni Sall In the middle of October on a forested mountainside in Euskal Herria, in the Spanish state, a group of young people met. They came together in the ecovillage Lakabe to follow a training to become Youth Leaders for EU funded Erasmus+ Youth Exchanges. This training was part of the Yes to Sustainability project, which is an international programme that aims to share knowledge amongst and bring together … Read more
Photo credit: Ciska van Stuijvenberg For the article at its original source, please visit Marc's blog @ https://eco-villages.eu/en/2018/10/03/when-the-next-generation-of-the-ecovillages-play-the-game-of-the-talanoa-dialogue/ Intro: Jake, Clara, Lara, Lars, and Riccardo are members of the core group of NextGEN Europe, the youth arm of the Global Ecovillage Network in Europe (GEN Europe). They recently took the time to experiment a Talanoa Dialogue, a method based on the Pacific concept of … Read more